I've had rugs on the brain lately, since I working on a plan for my master bedroom. Originally I was going to just buy a jute rug, but I just decided out of curiosity to see what types of rugs are used in the homes on Fixer Upper. Y'all know by now that I love that show, right? I'm pulling a lot of inspiration from Joanna's staged rooms. So, here are a few of my favorite Fixer Upper Rugs!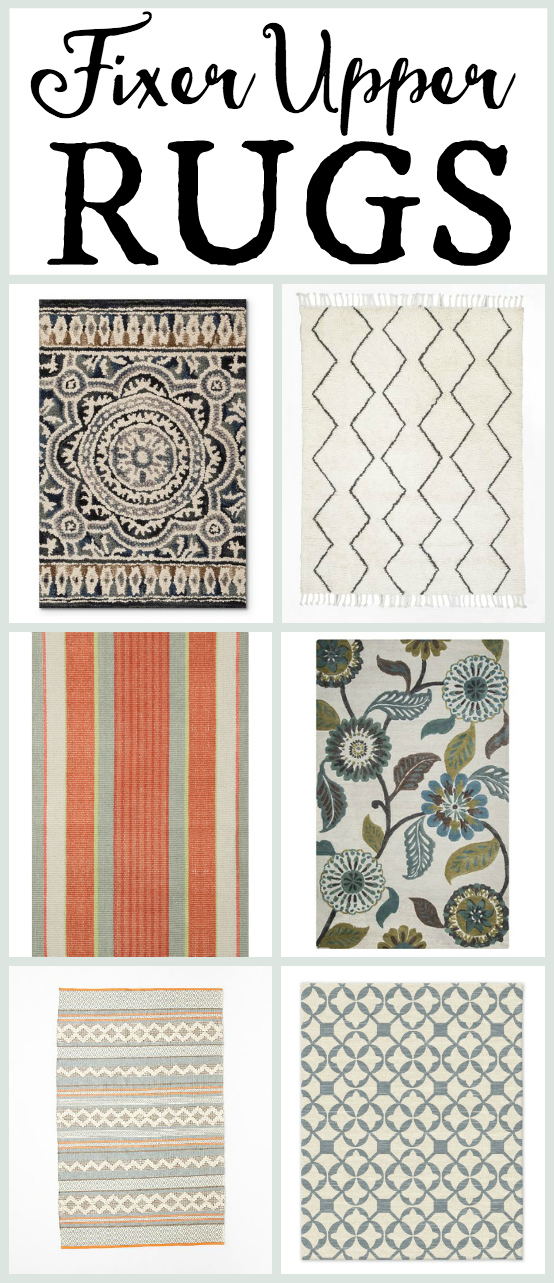 (This post contains affiliate links. This means I get commissions for purchases made through links in this post.)
Fixer Upper Rugs
I never truly paid attention to the rugs until I started pulling together my Fixer Upper Products page. Let me tell you how absolutely shocked I was at the spectrum of colors and styles that are used. Everything works so perfectly in each space that I never thought twice about the rug choices. So, here are some Fixer Upper rugs just for you! I can't wait to show you which one I picked!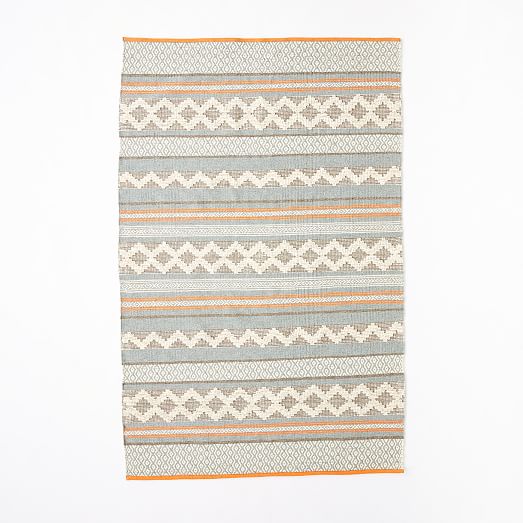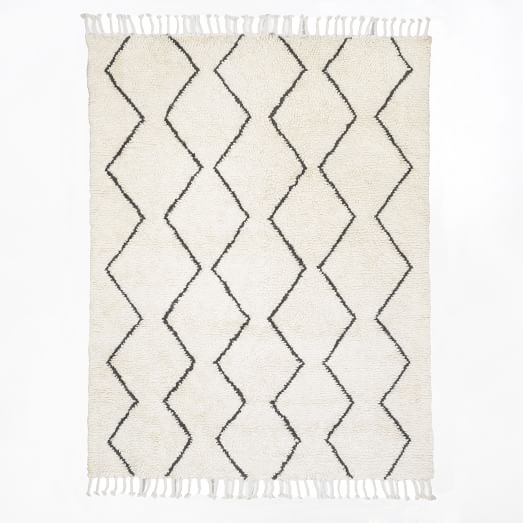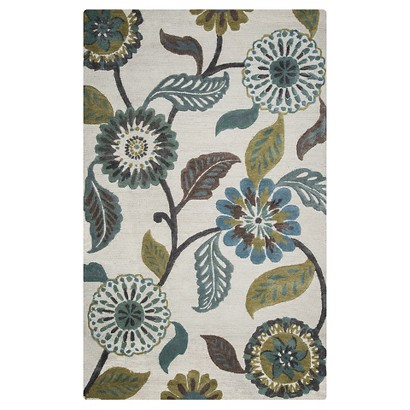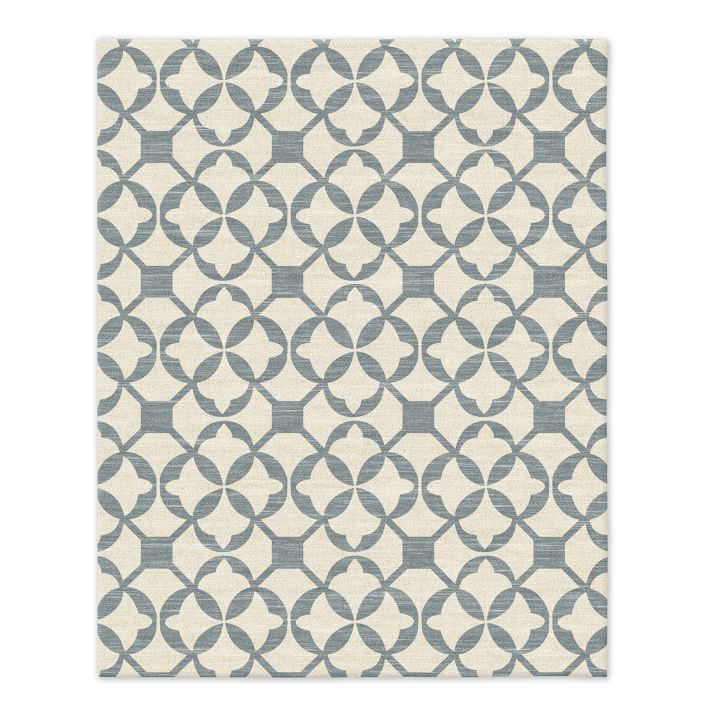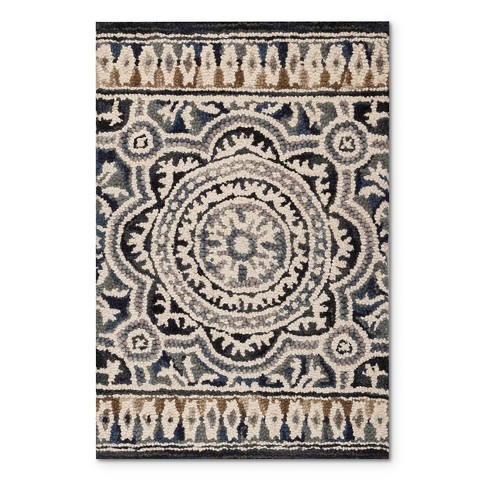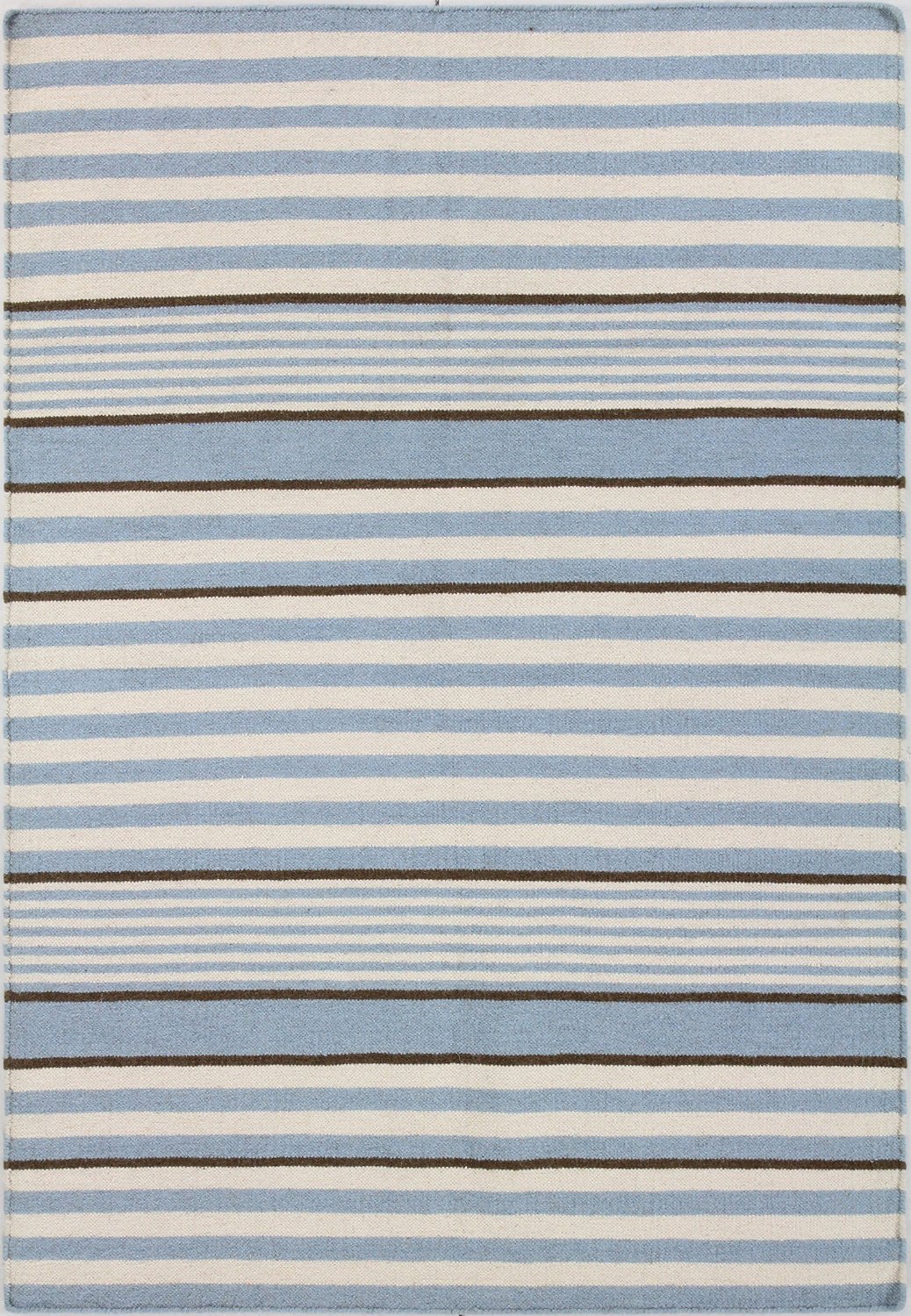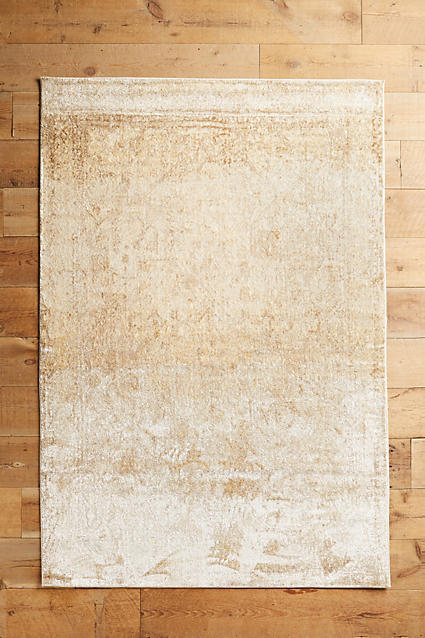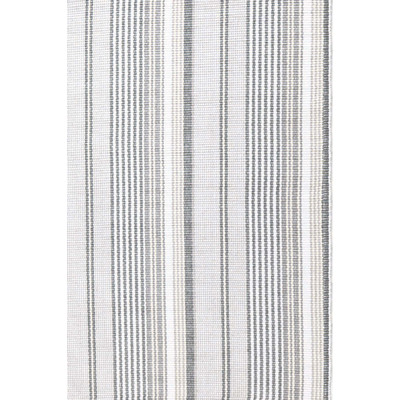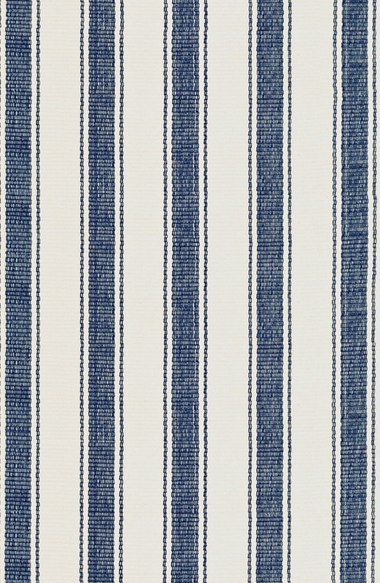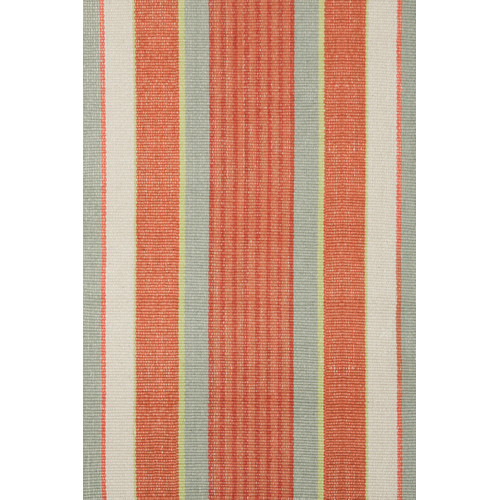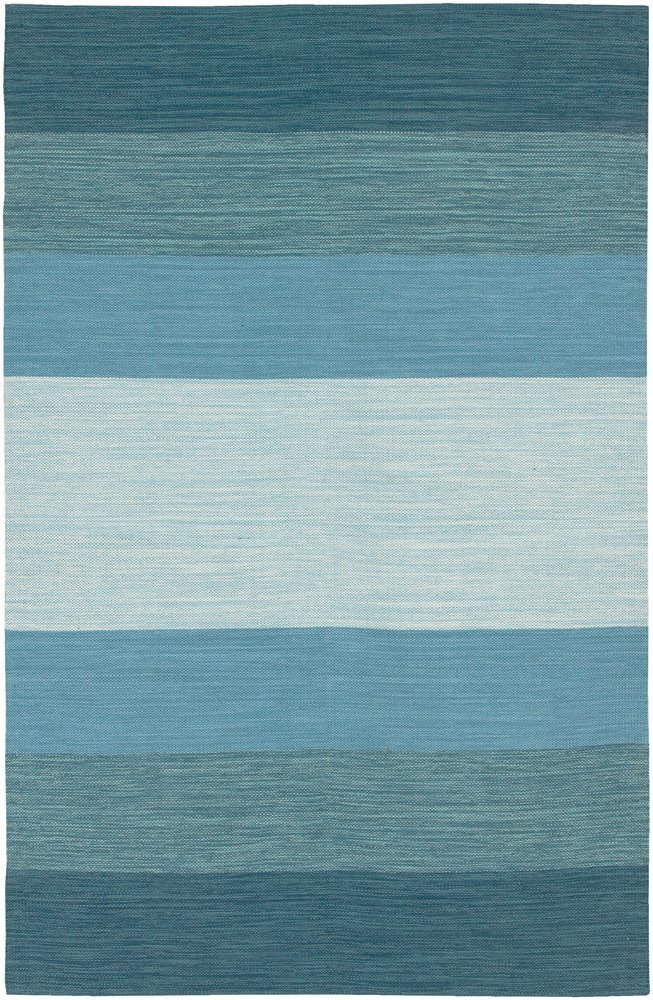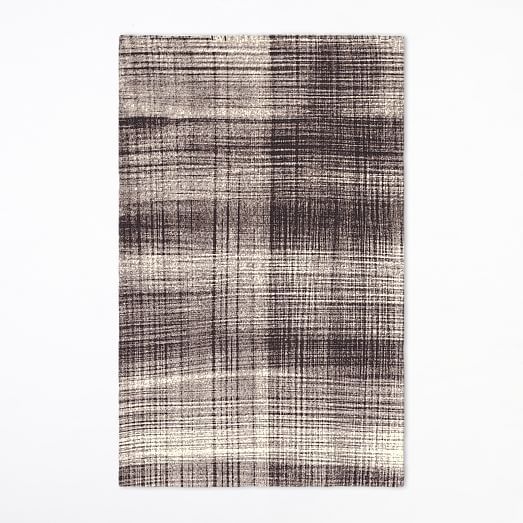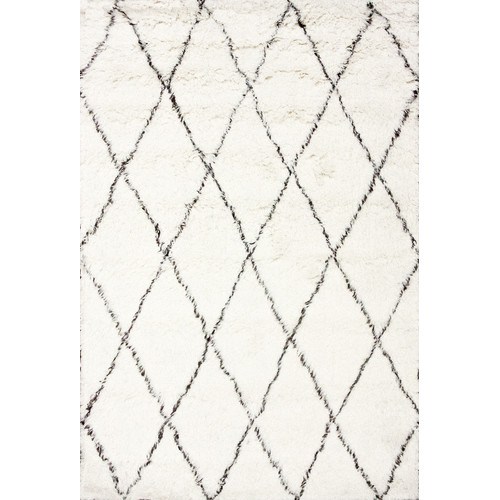 Those is certainly not all the Fixer Upper rugs used on the show, but it's a pretty darn good list! If you want to find out where to get more Fixer Upper products, check out my Fixer Upper Products page, click here to be taken to my Fixer Upper Products page, where I share where to get the exact products used in Fixer Upper room reveals!

[one-half-first]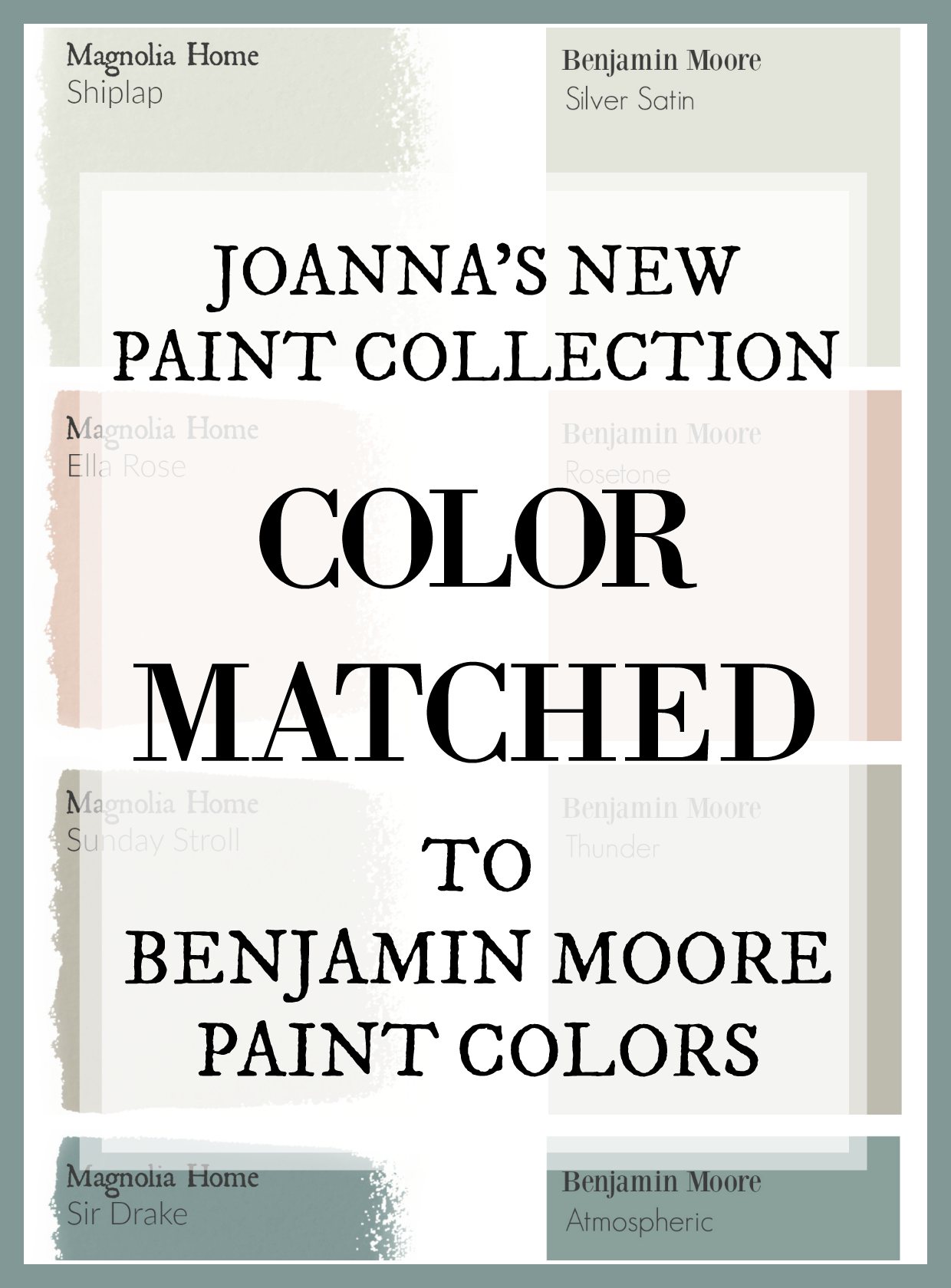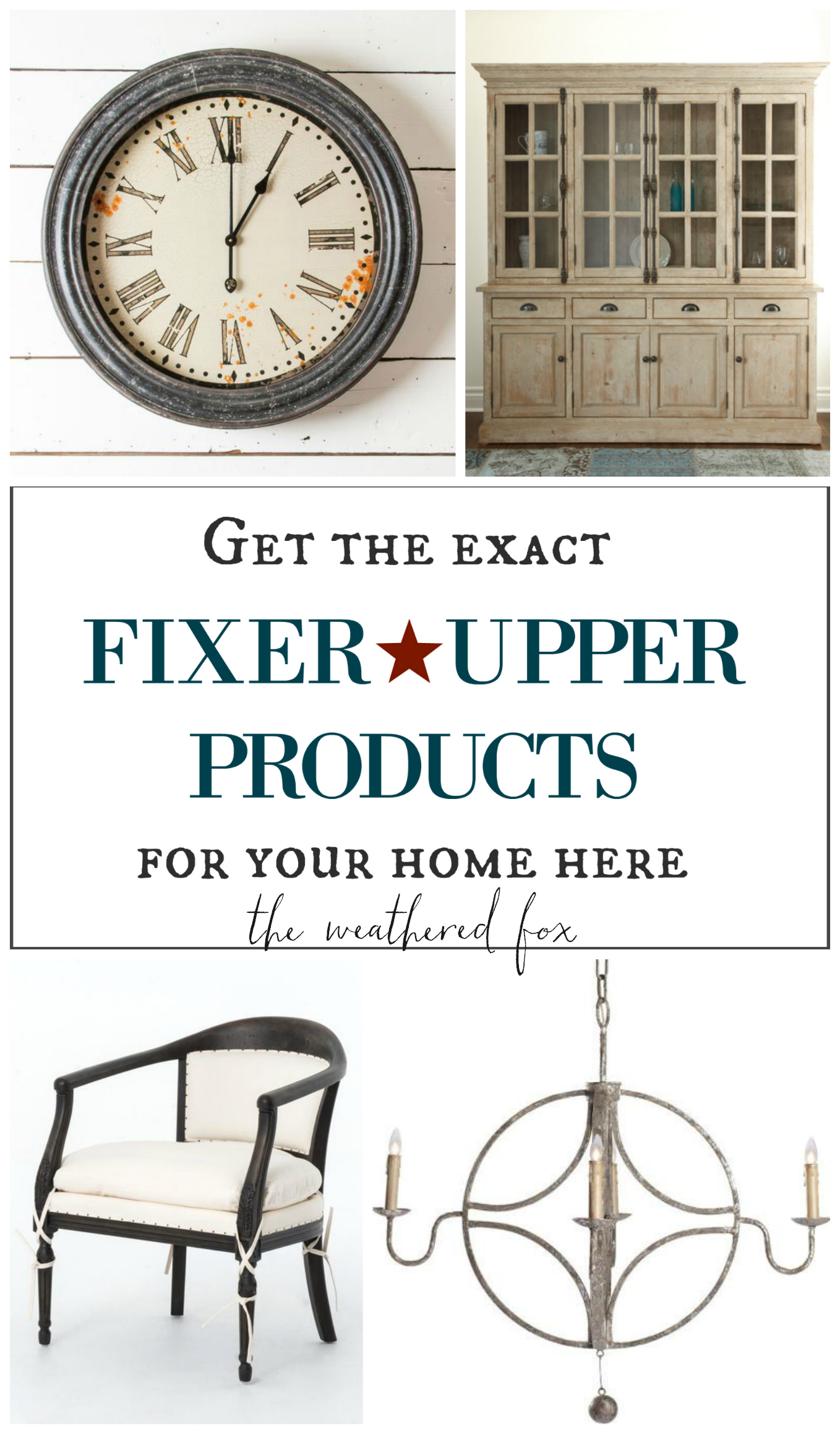 [/one-half-first]
[one-half]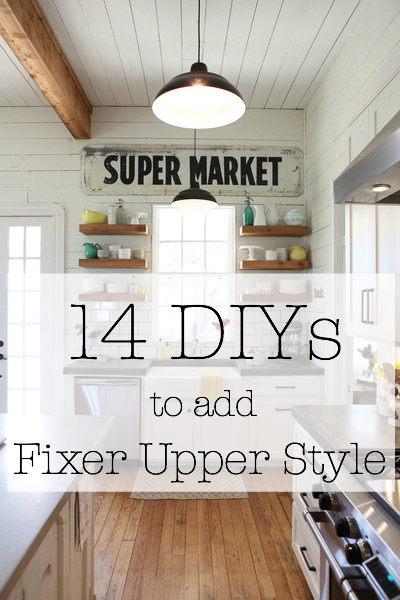 [/one-half]