Farmhouse Bedroom Decor
I've been looking up some decor for my master bedroom makeover and came across some really awesome finds. I found this gorgeous bed at Habitat for Humanity and gave it a makeover using chalk paint. See that makeover here.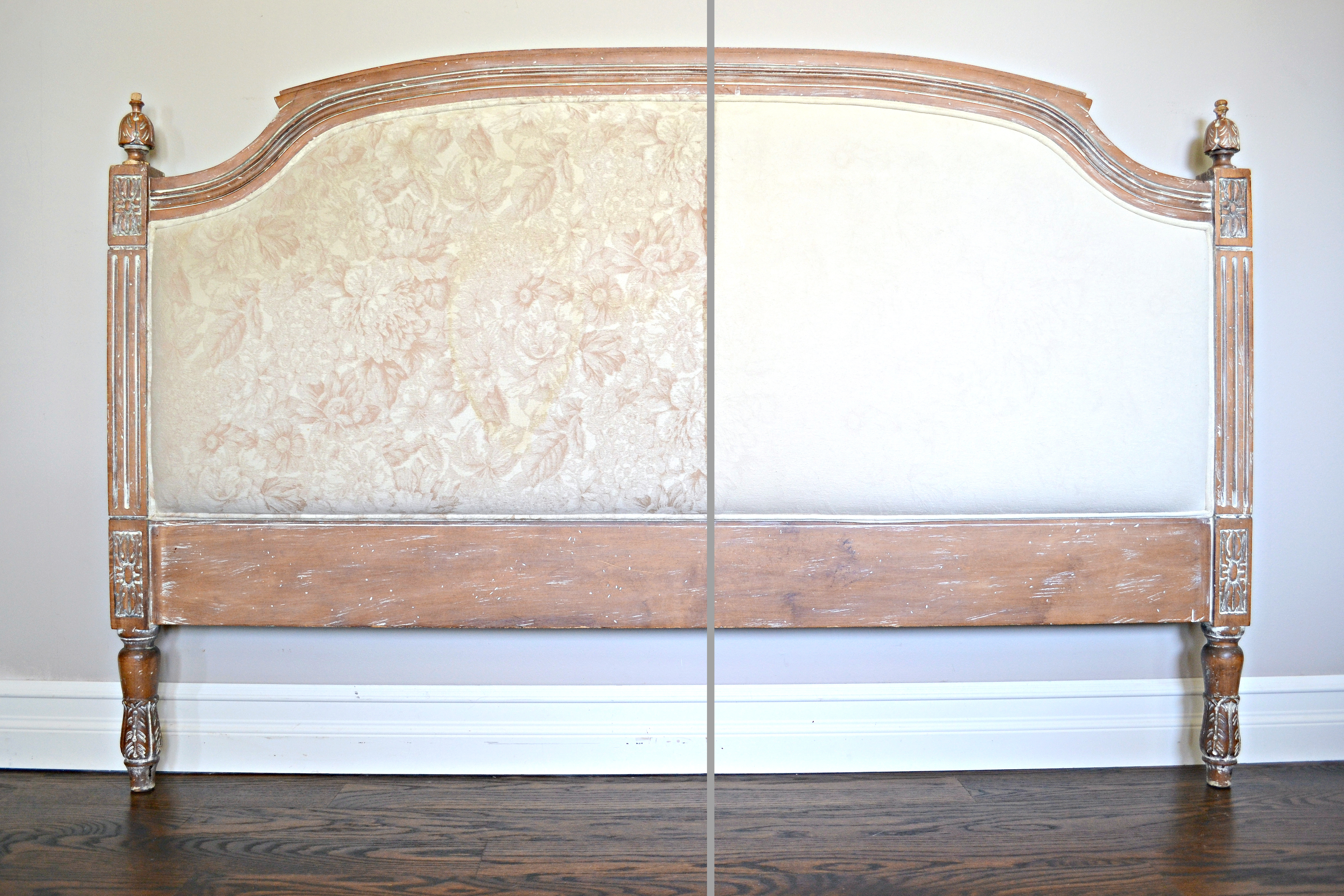 I'm still scowering the local flea markets and antique fairs to find some unique farmhouse bedroom decor, but I love that if you don't have the resources or time, you can still find some pretty decent rustic decor online, and that it shows up at your door. Bonus. yea that's right! Everything you see in this shopping guide, you can buy online! So here's to pretty rooms and shipping! Cheers!
(This post contains affiliate links. This means I get commissions for purchases made through links in this post.)

Farmhouse Bedroom Decor
Click on the images to be taken to the products (affiliate links).
Some of these items come from Joanna's new furniture line. (squeal!) You can find her new furniture line here. 
If you like Fixer Upper style, you can find the exact products used on my Fixer Upper Products page!
And if you're looking for paint colors for your bedroom, I color matched Joanna's new line to paint you can get from your local paint store. Find that post here.