Easy Painted Faucet Tutorial
5 Easy Steps to an updated painted faucet. How to paint a faucet. Paint your faucet while it's still on the sink. This is a super fast way to add value to your home! Save this for later!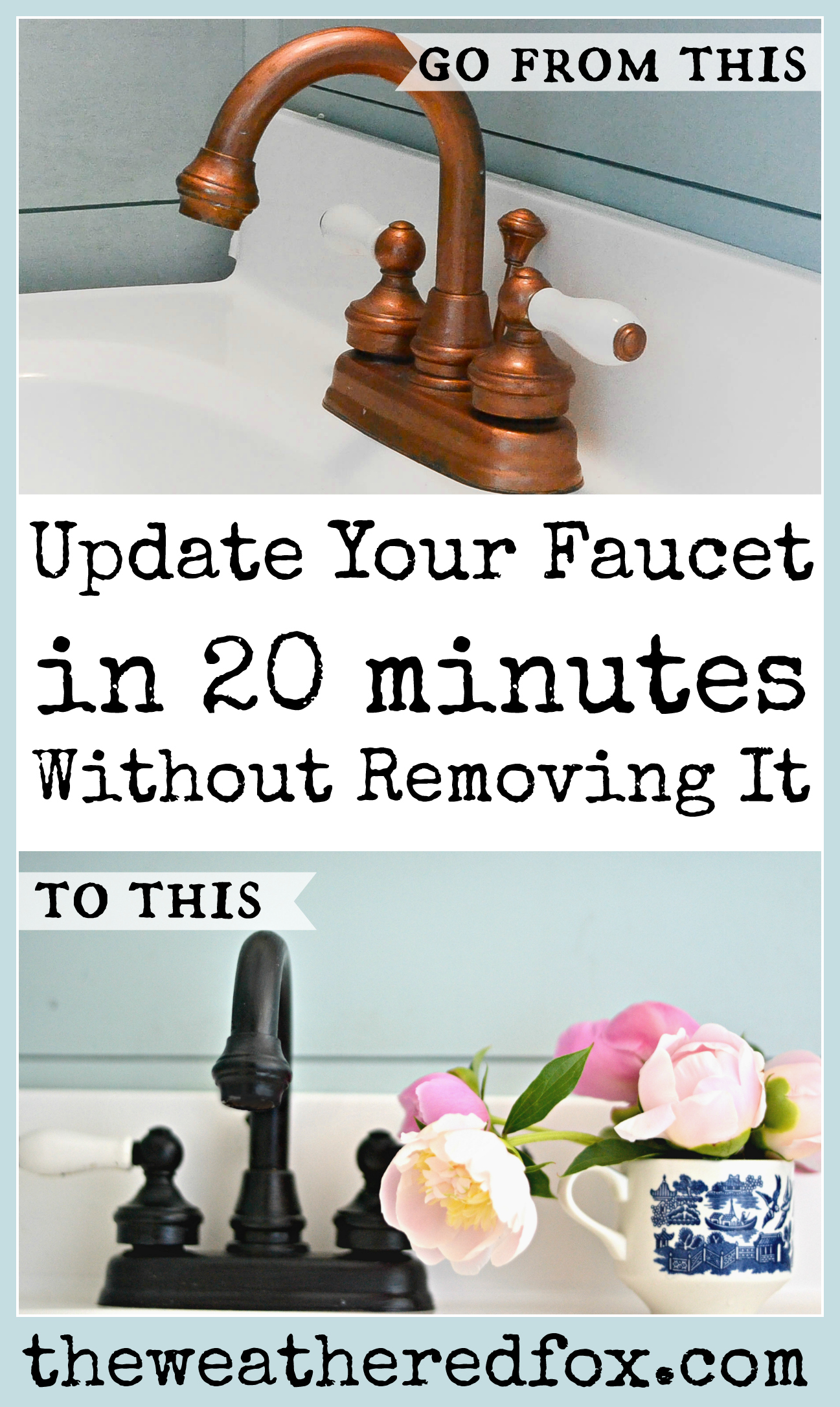 Welcome back to my powder room makeover! If this is your first time here you'll want to check out my other posts on my powder room makeover.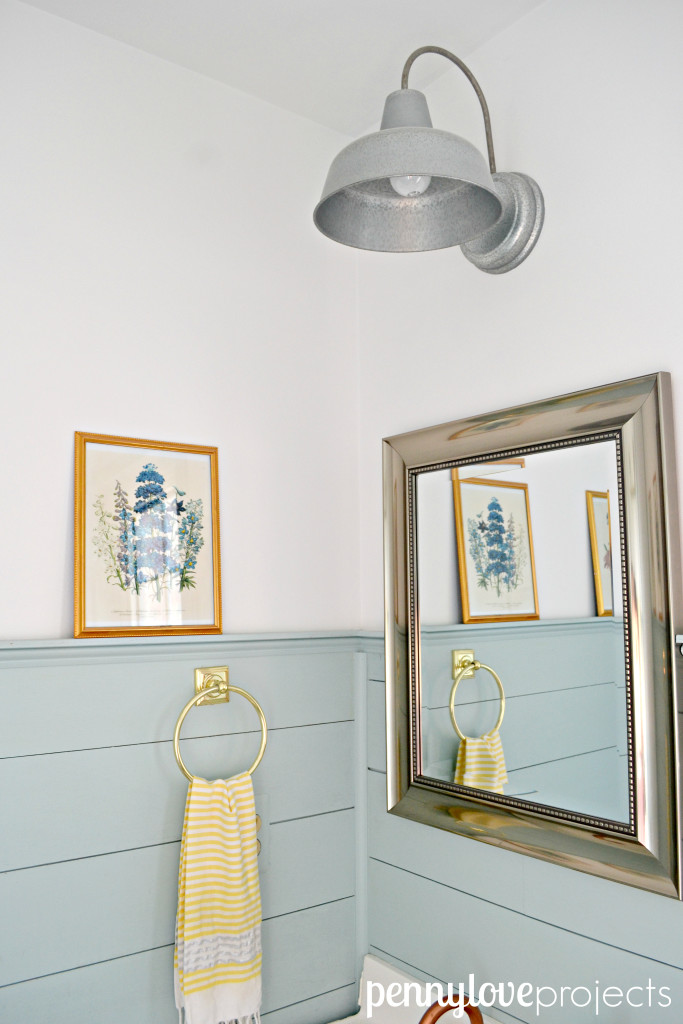 DIY Salvaged Window Farmhouse Mirror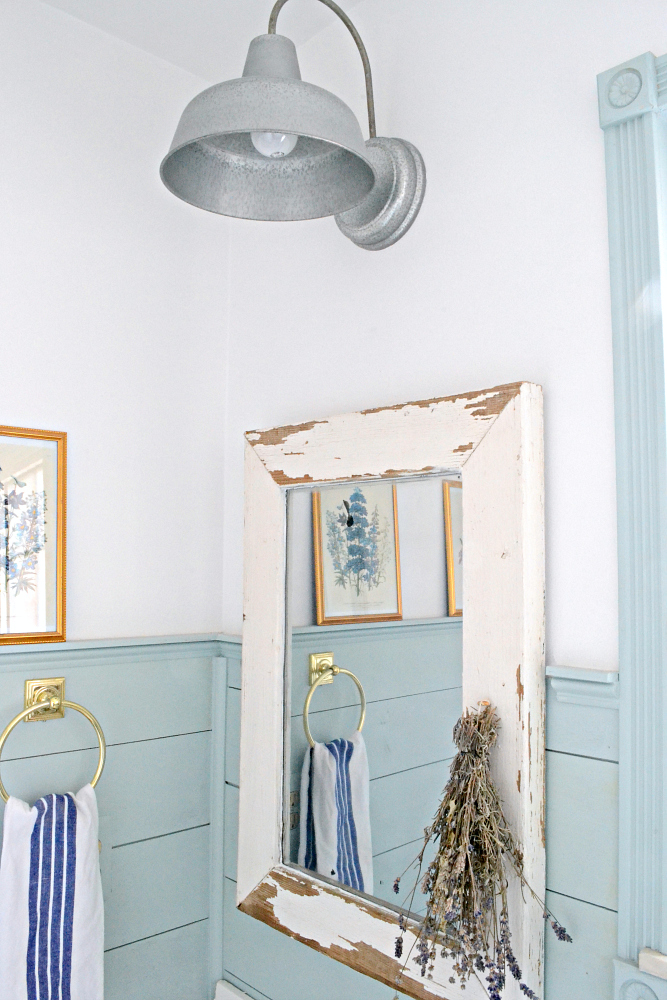 This room really isn't in our budget to make over, but I did want to give it a little bit of a update. So everything we've done in here has been inexpensive and easy to do.
Today I'm going to show you how we painted our faucet without removing it.
This painted faucet cost less than five dollars and only took about 20 minutes to do.
You can see our faucet in this photo: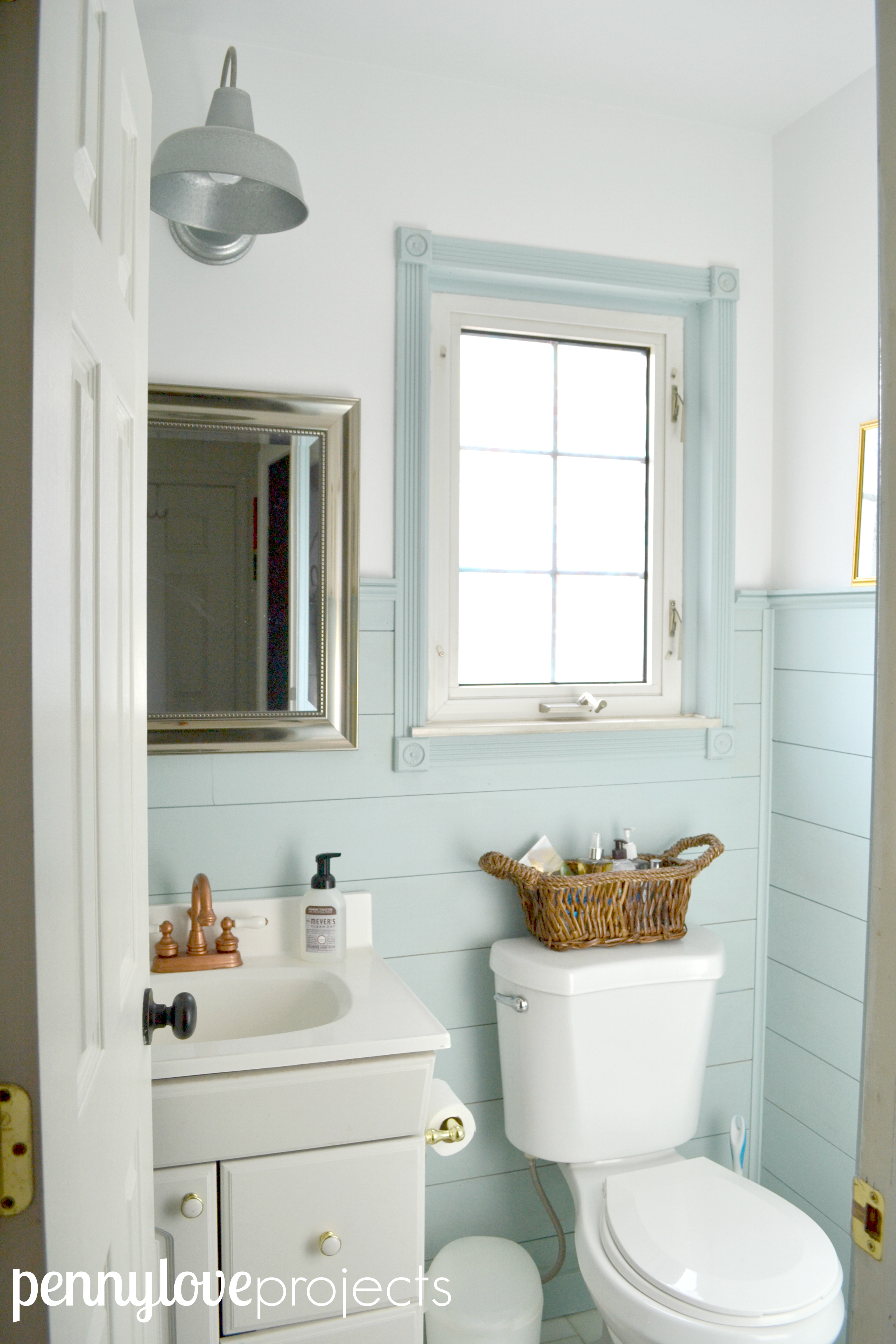 And this is what our painted faucet looks like now!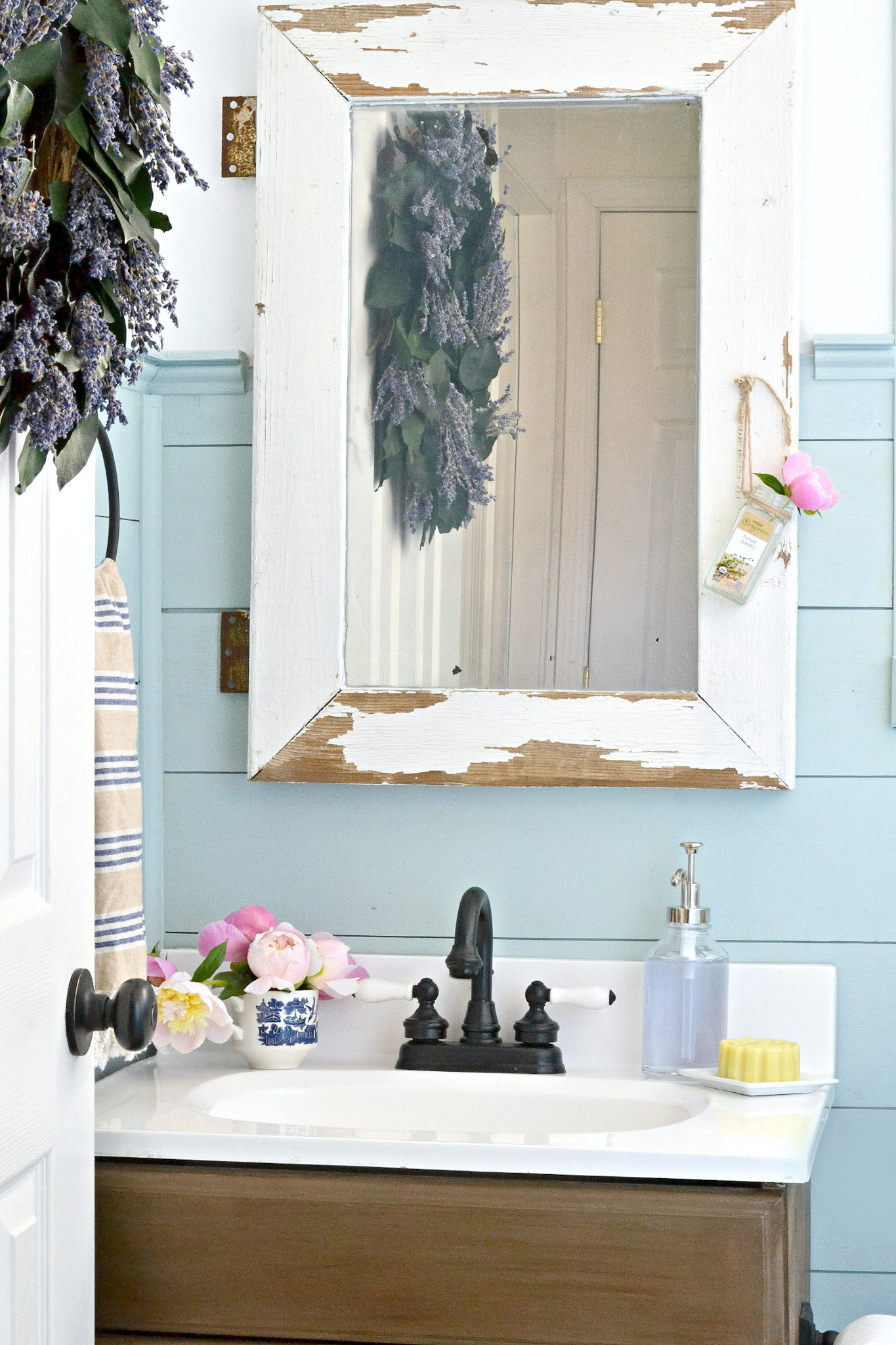 Pretty amazing, right? This is such an easy project, and it can immediately update and refresh your space! So read below to see how I did it!
How to DIY a Painted Faucet
For this painted faucet tutorial you will need these items:
(This post contains affiliate links. This means I get commissions for purchases made through links in this post.)
Small paintbrush I used one similar to this
Five Easy Steps to a Painted Faucet
1.) Lightly sand your faucet.
2.) Clean the area make sure there's no sanding residue left
3.) At this point you might want to tape off the area. I chose not to because I'm lazy. The paint comes off relatively easy on the sink so it was no big deal.
4.) Paint 2 to 3 coats of your acrylic paint onto the faucet.
5.) After the paint is completely dry, apply a coat of water-based polyurethane over the top for protection.
And that's it! For about five dollars and 20 minutes of your time, you can completely change the look of your faucet!