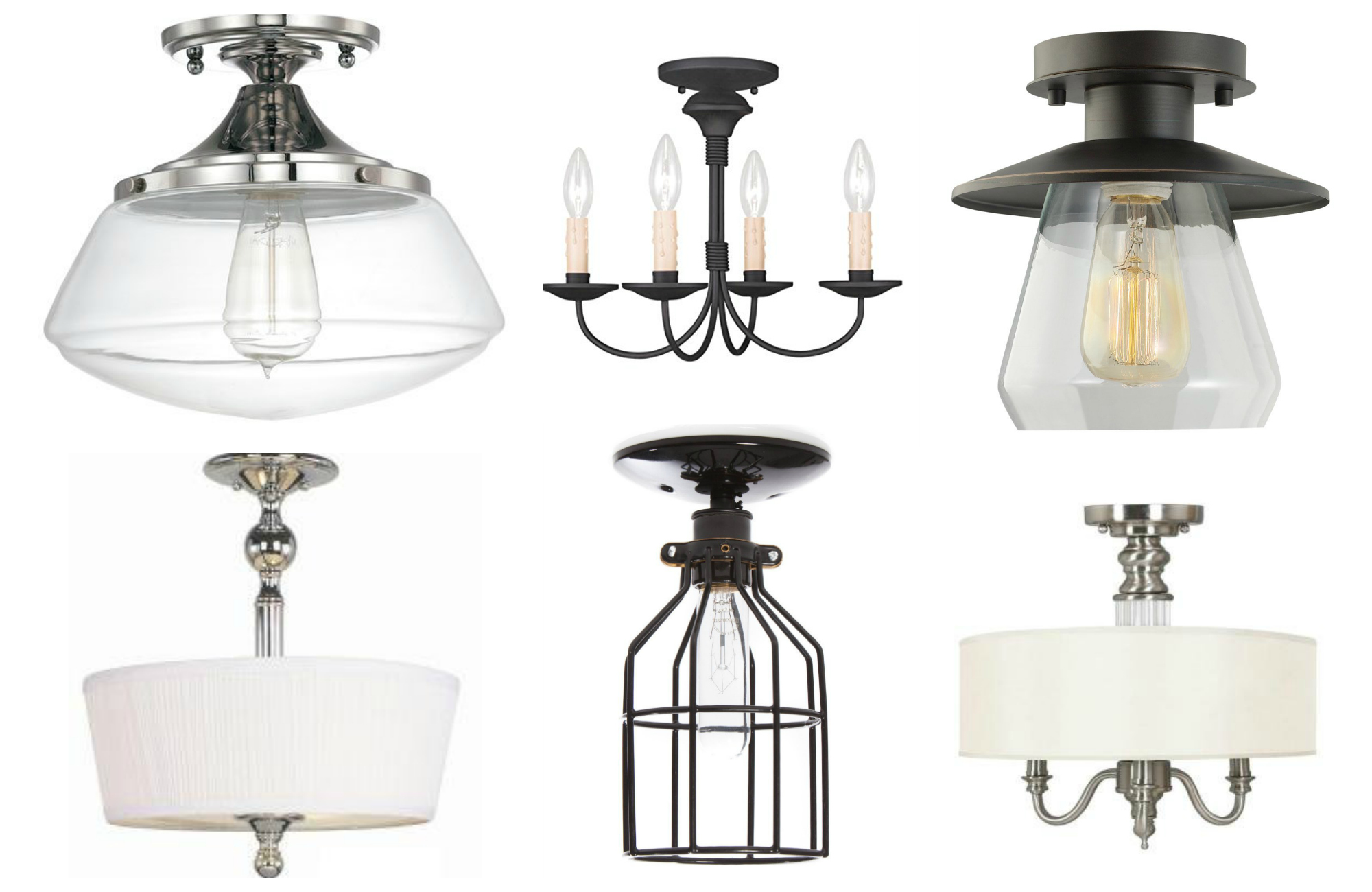 Do you ever get so inspired by photos on Pinterest, or from your favorite bloggers? I love seeing gorgeous pictures of gorgeous, light filled rooms with crazy high ceilings and breath taking light fixtures.
I SO want to recreate that look in my own home! Giant windows, ceilings for days, and show stopping light fixtures. swoon.
Then, I come back down to reality. Because, if you're like me, you live in a home built before designers considered high ceilings.
wamp wamp.
You may have ceilings that your crazy tall cousin may or may not feel like he's gotta duck his head when he walks into your house. Yea my ceilings are nothing to gasp at, that's the reality of living in the house we bought.
But I want those pretty lights too! So when we first bought our house, I had to work around the short ceilings, and the tight budget, and the lack of decent product in the store. Not anymore. Because I've rounded up 40 of the most affordable flush and semi flush ceiling lights I could find. (by the way, that dome light in my entry is on this list!)
Semi Flush Ceiling Lights: High Style Lights for Low Ceilings
To view the ceiling light details, click on the images. They will send you directly to the product website! 
(This post contains affiliate links. This means I get commissions for purchases made through links in this post.)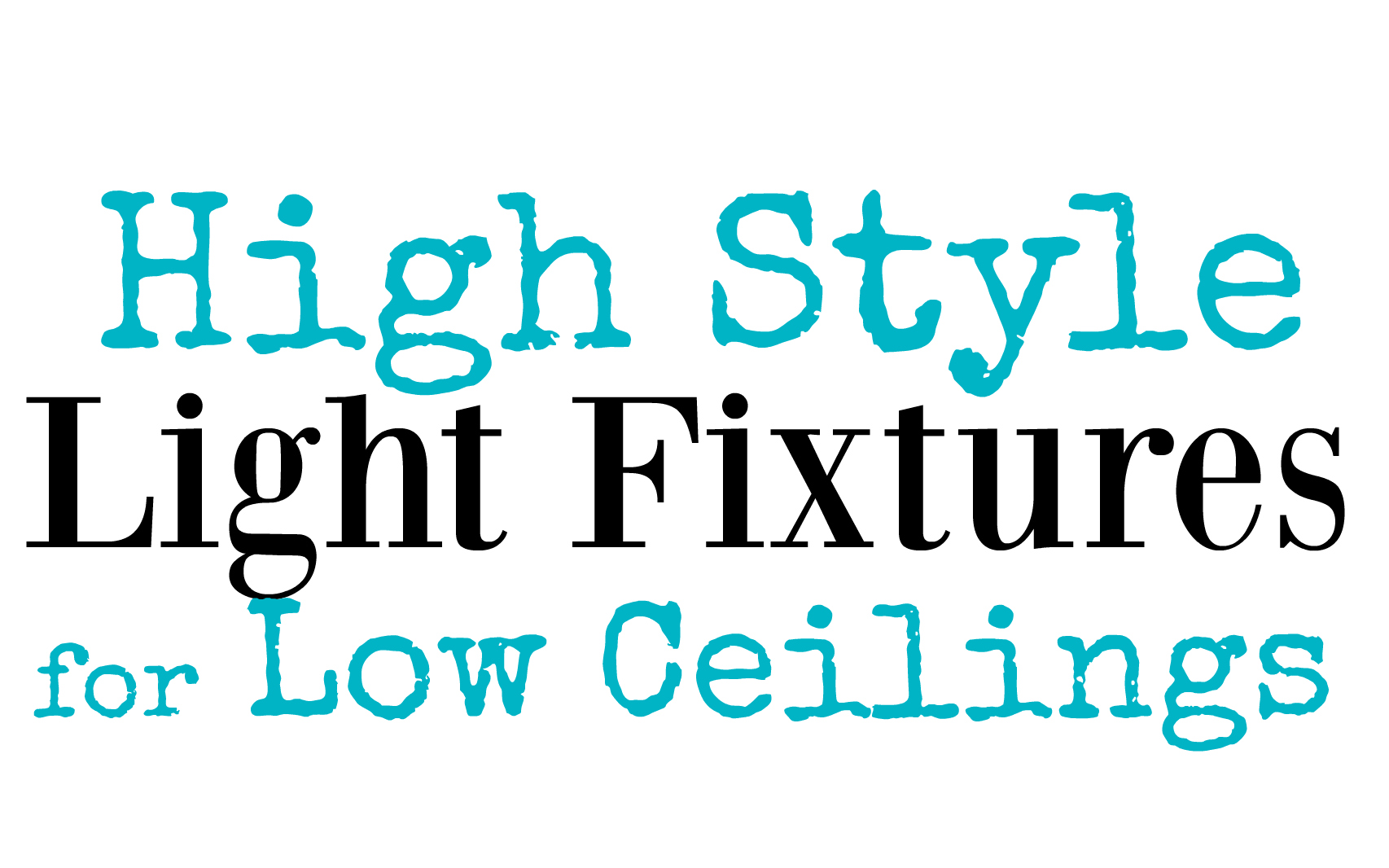 Now you know, you don't have to have high ceilings to have high style lights! Are you convinced? I know I am! And I gotta tell you guys, I'll be swapping out every light in my home with one of these beauties.
Like these Semi Flush Ceiling Lights? Pin it for later!