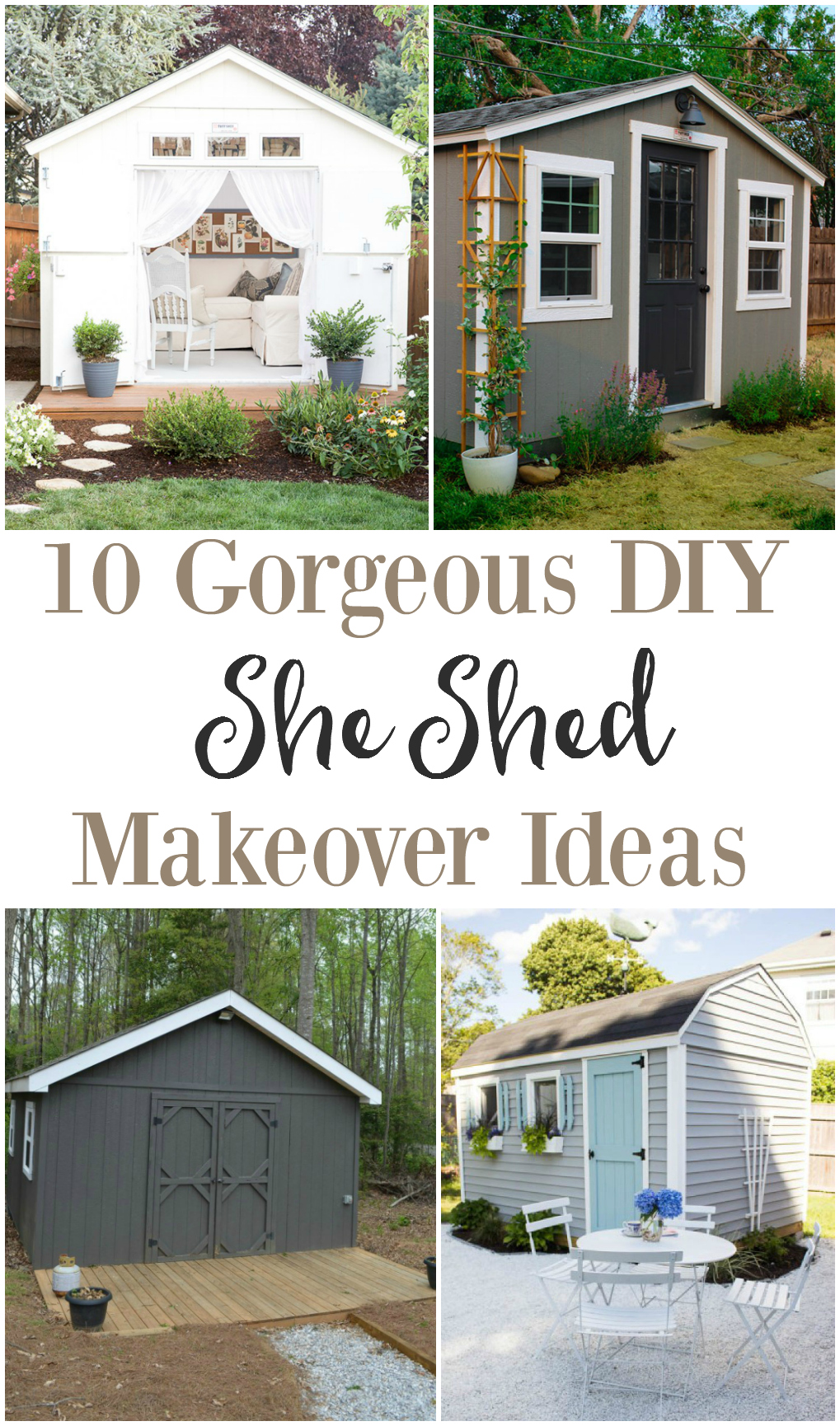 I'm seriously considering the addition of a she shed to my backyard. And I bet you are too! Old tool sheds or potting sheds are being turned into tiny entertainment spaces or quiet places to get away and get creative. I kinda want one of my very own. If you've been checking your local craigslist ads and yard sales hoping to jump at the right shed at the right price, or if you already have a shed and need a little guidance to transform it into a useful space, here are 8 great she shed ideas!
10 Gorgeous She Shed Makeover Ideas!
EXTEND THE LIVING SPACE
One way to create a space that feels inviting, is to give the exterior a facelift. Add a garden around your shed, like Danielle from Finding Silver Pennies did, and extend the living space outward by creating a patio area where you or your guests can enjoy the nice weather.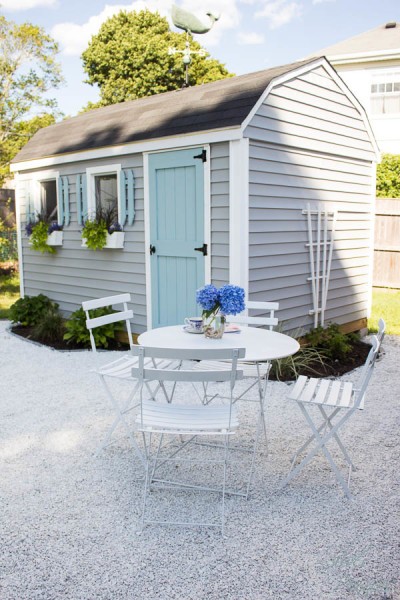 INSERT YOUR OWN STYLE…A LOT
Tiny sheds can get away with large style! That's a great way to take it from a cookie cutter tool shed to a dreamy retreat! Add in your own flare, like Sandy from My Shabby Streamside did, to make your shed feel like an extension of your home!
USE COMFORTABLE FURNITURE
This shed makeover stopped me in my tracks. Kristen didn't care that her shed was a shed, she went with comfortable furniture to make her she shed feel like an extension of her home. Who wouldn't want to sit in here, grab a book, and read all day!? See the transformation here.
GET CREATIVE AND GET TO WORK
Courtney from the Honeycomb Studio turned her wasted space into a creative workplace, now she can work from home and still come home from work! See her studio featured here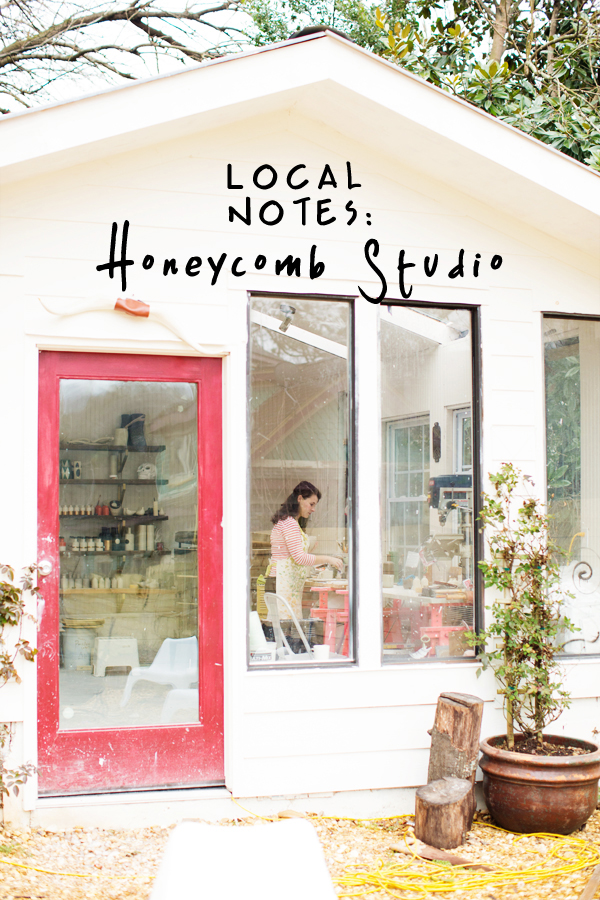 USE IT AS AN OFFICE
Do you need a space away from the kiddos or the barking dog where you can take a conference call? Or maybe you're like me and just want a space of your own so you can write in peace. Katrina from Chic Little House turned her shed into a home office! See how she made the transformation here.
ADD ENTERTAINMENT SPACE FOR GUESTS
Sonya is turning her shed into an entertainment space for friends and family! See her transformation here
POTTING SHEDS DONT HAVE TO BE DULL
This potting shed is used for its intended purpose, but it's anything but dull! See how Judy made her shed work double duty as a potting shed and a creative space. Now it's her favorite place to be!
GROW A GARDEN AROUND YOUR SHED!
Pamela created an oasis by planting a dreamy garden around her shed. Not only does this help to incorporate the shed into her landscaping, but it also brings a little bit of wildlife and nature to the space.
DECORATE FOR THE SEASONS
Melissa doesn't forget about her shed when decorating for each season. This helps to continue the style of the home into the backyard as well, making the shed an inviting place to be. See her shed here.
GIVE YOUR LITTLE SHED SOME BIG STYLE
Kristy was not shy when inserting her own vintage flare to her shed. I love how much color this brings to her backyard! See her full makeover here.
I'm looking up prices today to get a shed installed! Have you had a shed installed recently? Or have you done a shed makeover? I'd love to hear from you on your experiences!

[one-third-first]
[/one-third-first]
[one-third]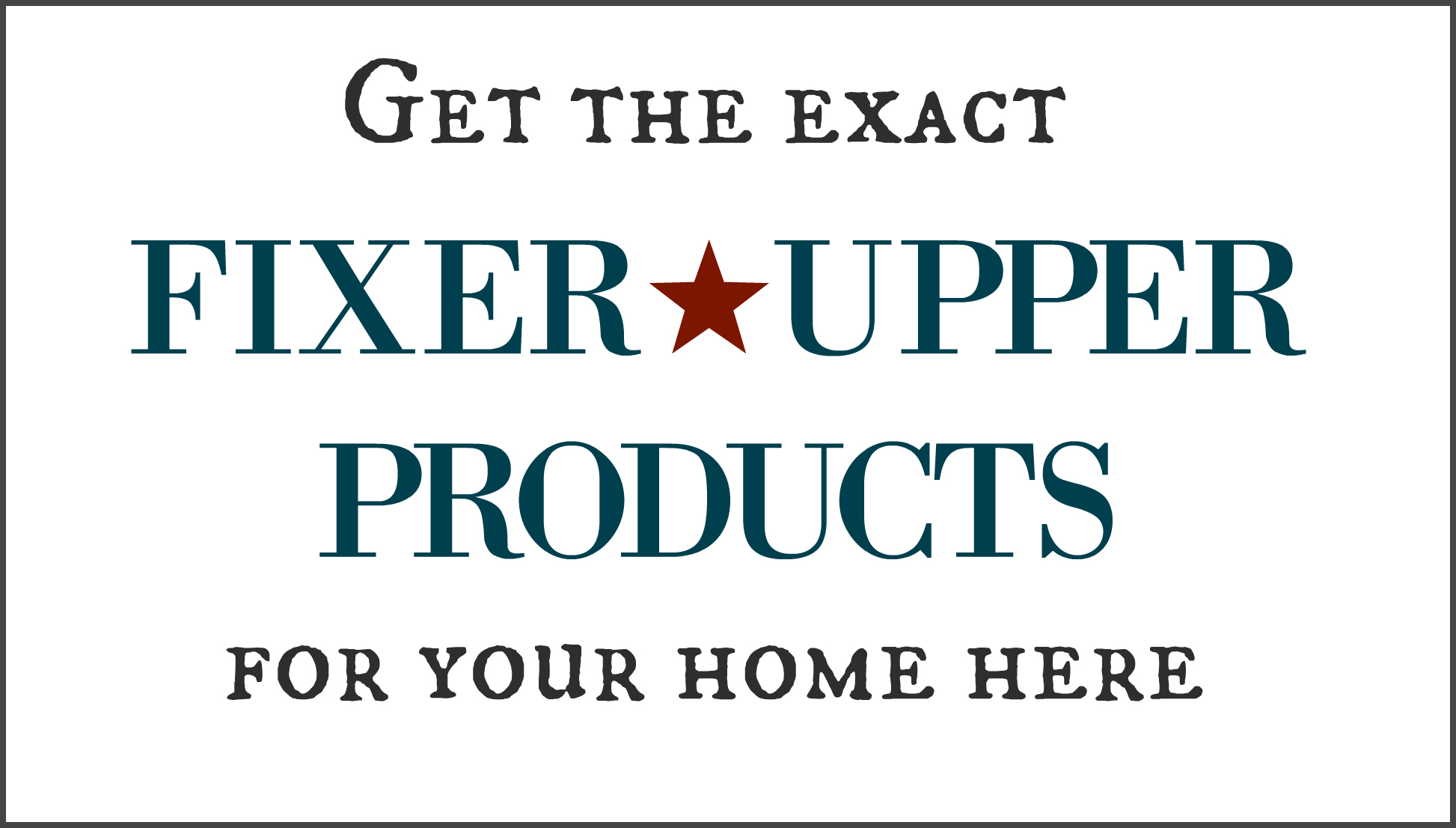 [/one-third]
[one-third]
[/one-third]