Painting fabric. Yea, you read that right.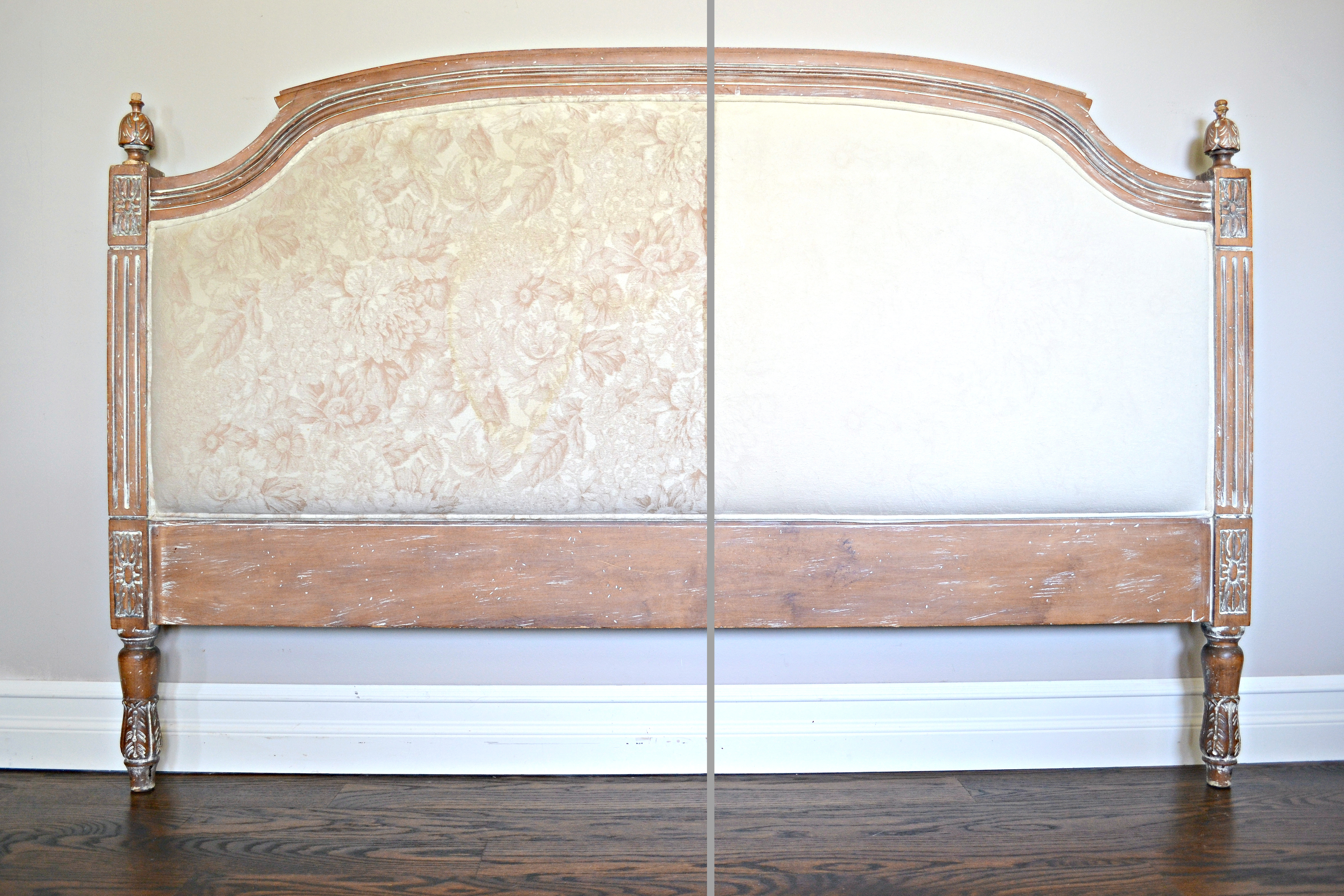 It all started on a leisure trip at Habitat for Humanity for some retail therapy. I often frequent this store and always come out with some really neat stuff, and this trip was no different! Or maybe it was? Because I've never found something as cool as this!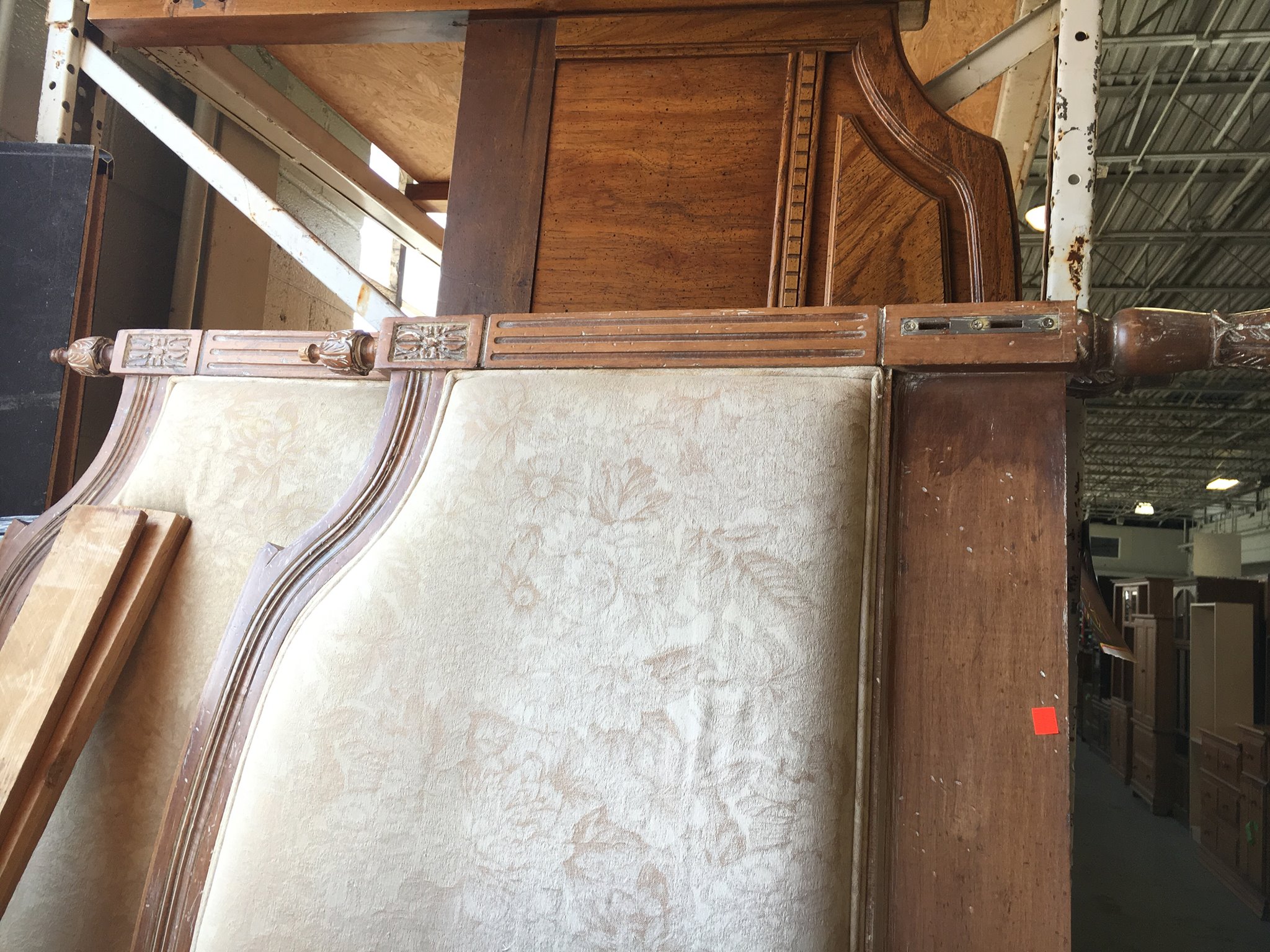 Oh. My. Goodness!
Now, I wasn't necessarily in the market for a new bed, so though it stopped me in my tracks, I had to post it on Facebook and ask for opinions. My friend Lauren from Bless'er House jumped on it right away and told me to BUYYYY ITTTTT!!!!!! And I was like 'yep, already did!'. Because in the time it took me to post that and make a decision was a good half second.
It was mine.
Because I immediately had a flash of what is to be, and that gorgeous bed Marian snagged a while back from Restoration Hardware.
I speed walked to the register to claim my property before anyone else could, looking over my shoulder to make sure no one would snag it out from under me. Heart racing, cheeks flush, the whole shebang.
But there was literally no one else there.
And now she's mine!
I originally planned to immediately swap out the fabric for some bleached drop cloth, but after seeing how well Lauren's headboard turned out, I was happy to try to paint it first!
I followed the tutorial that Lauren shared to a T, aside from one thing. I did not use Annie Sloan Chalk Paint. Instead, I mixed my own chalk style paint with a color I already had at home.
How to make your own Chalk Style Paint
(This post contains affiliate links. This means I get commissions for purchases made through links in this post.)
I used to use Plaster of Paris to mix my own chalk paint (which is still a perfectly fine way to do it in my book), but after my friend Leanna from Diva of DIY sent me her chalk paint powder, I will never go back. This stuff is amazing, and it smells like oranges. the paint you mix has a much better shelf life, so I'll be saving a lot of paint when I inevitably make too much. I highly recommend her chalk paint powder and her waxes, which are all natural and also smell like oranges. yummy!
1.) Choose your favorite color paint in a flat finish.
2.) Mix 4 tablespoons of Diva of DIY chalky paint powder with some hot water, just enough to liquify the powder and not make it clumpy.
3.) Add in one cup of your chosen flat paint
4.) Mix together! It's that easy!
Check out Lauren's post at Bless'er House for all the details on how to paint fabric. But honestly, it's watered down chalk paint, paint a few coats, sand it when it's dry and you're done. Some people use a fabric medium, I did not. Maybe if it was a chair I might have considered it.
I haven't had a chance to set it up yet, but I can't wait to do that soon!!

[one-half-first]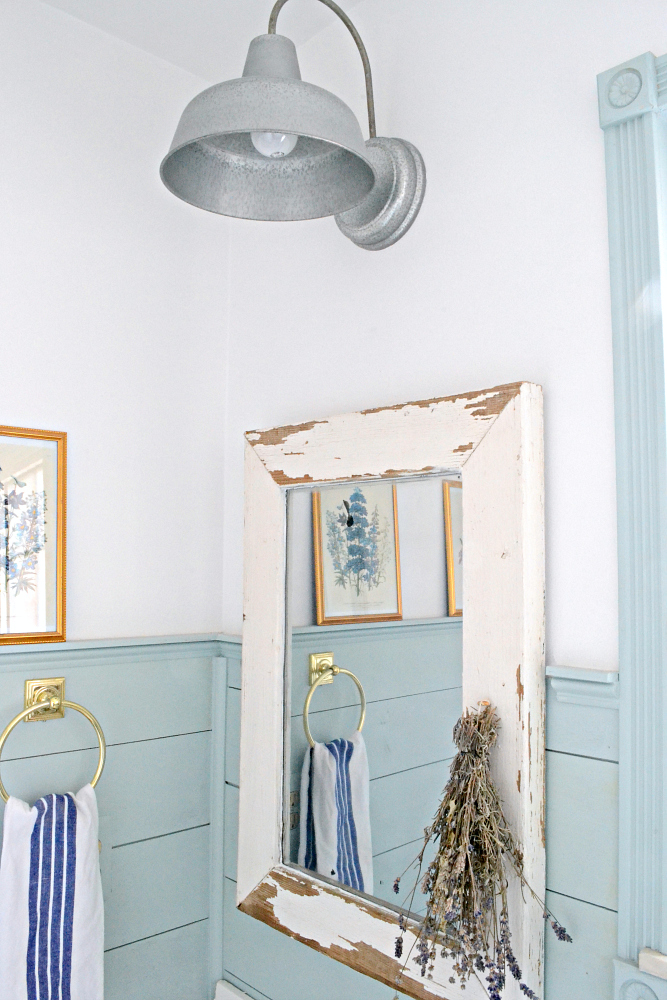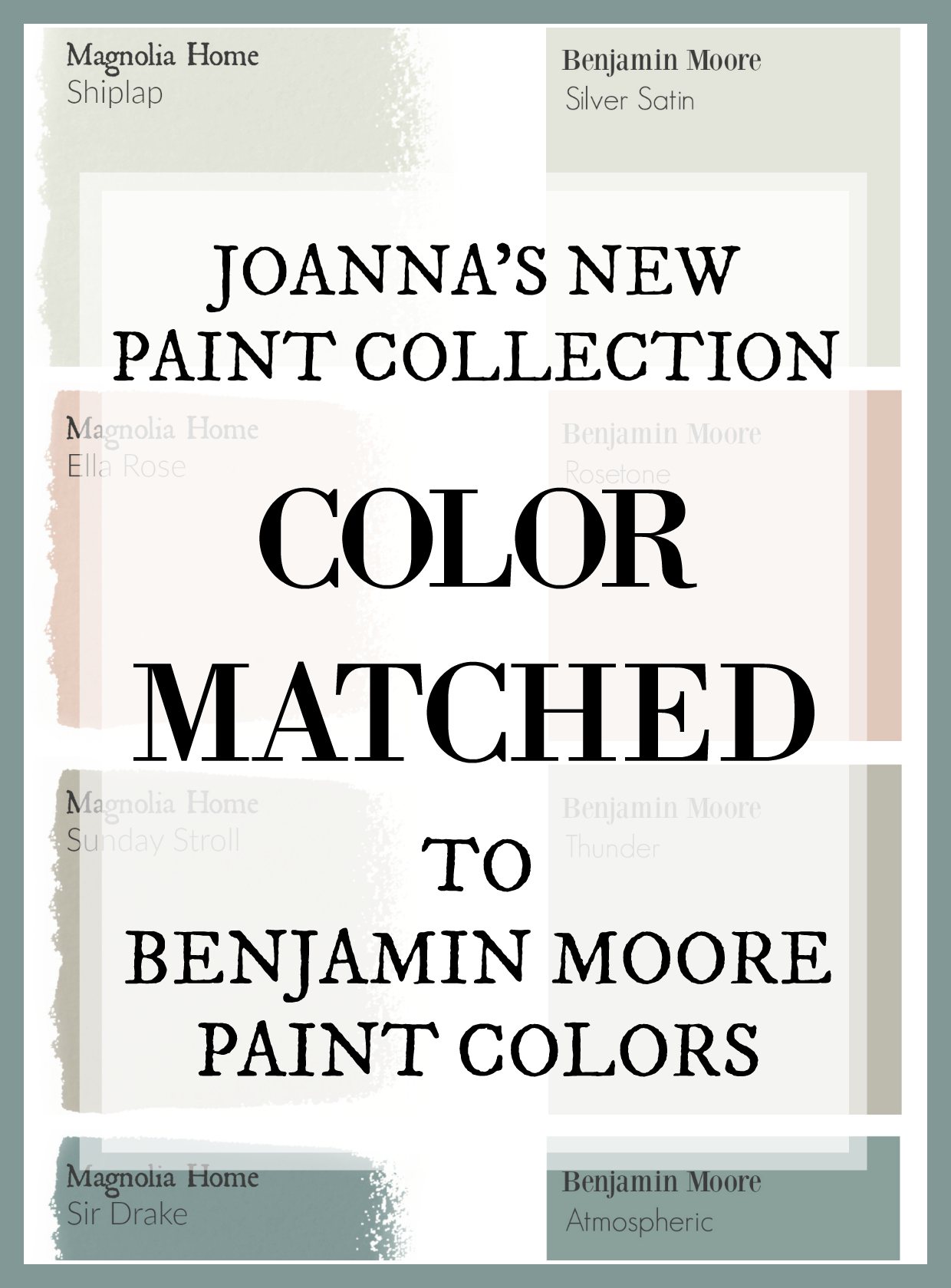 [/one-half-first]
[one-half]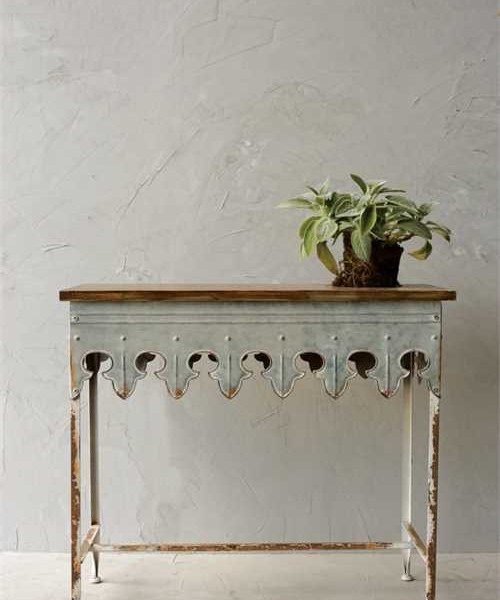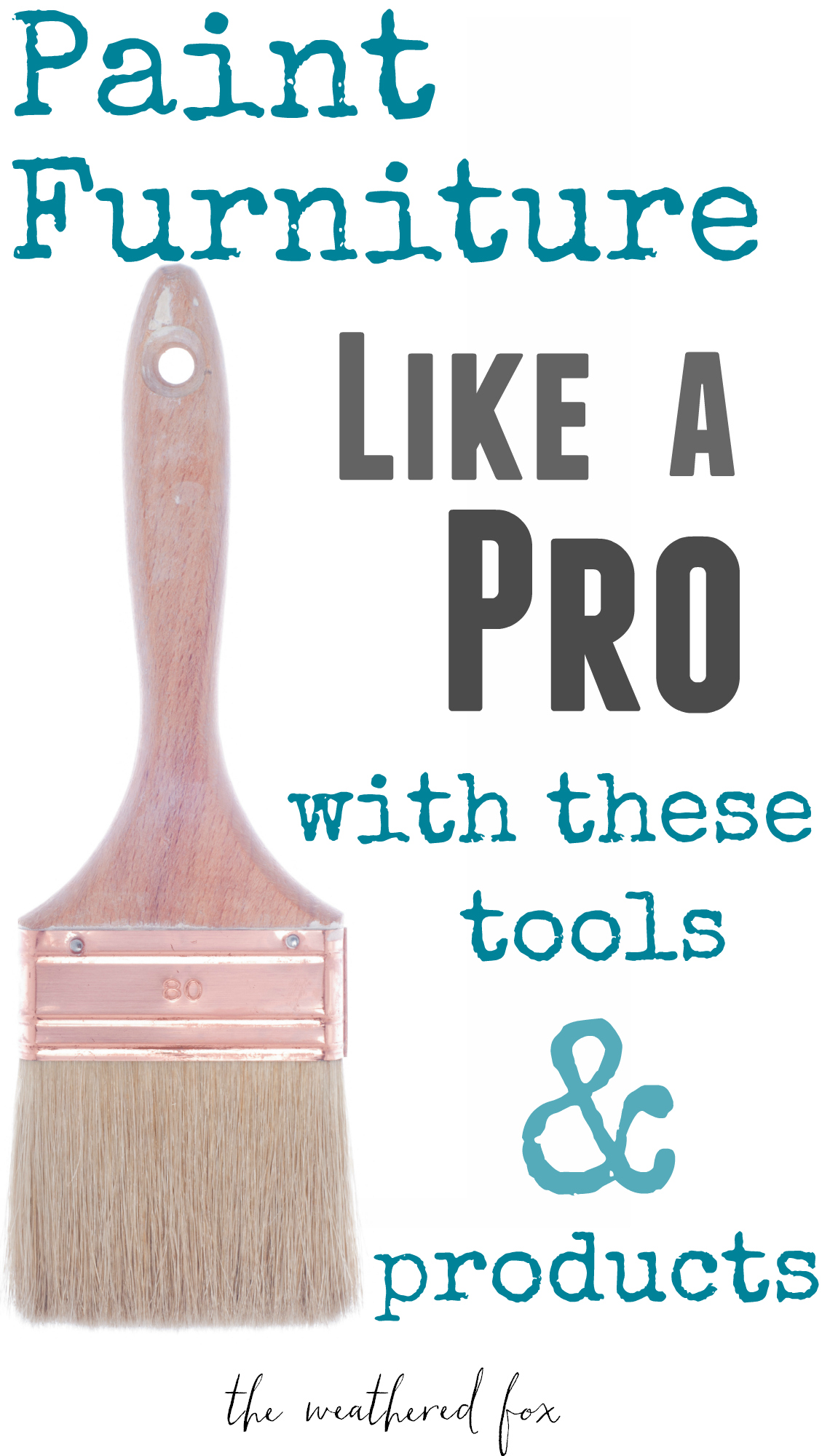 [/one-half]