Hi! I'm Crystal!
Welcome to The Weathered Fox.
I live here in Michigan with my husband, Brian;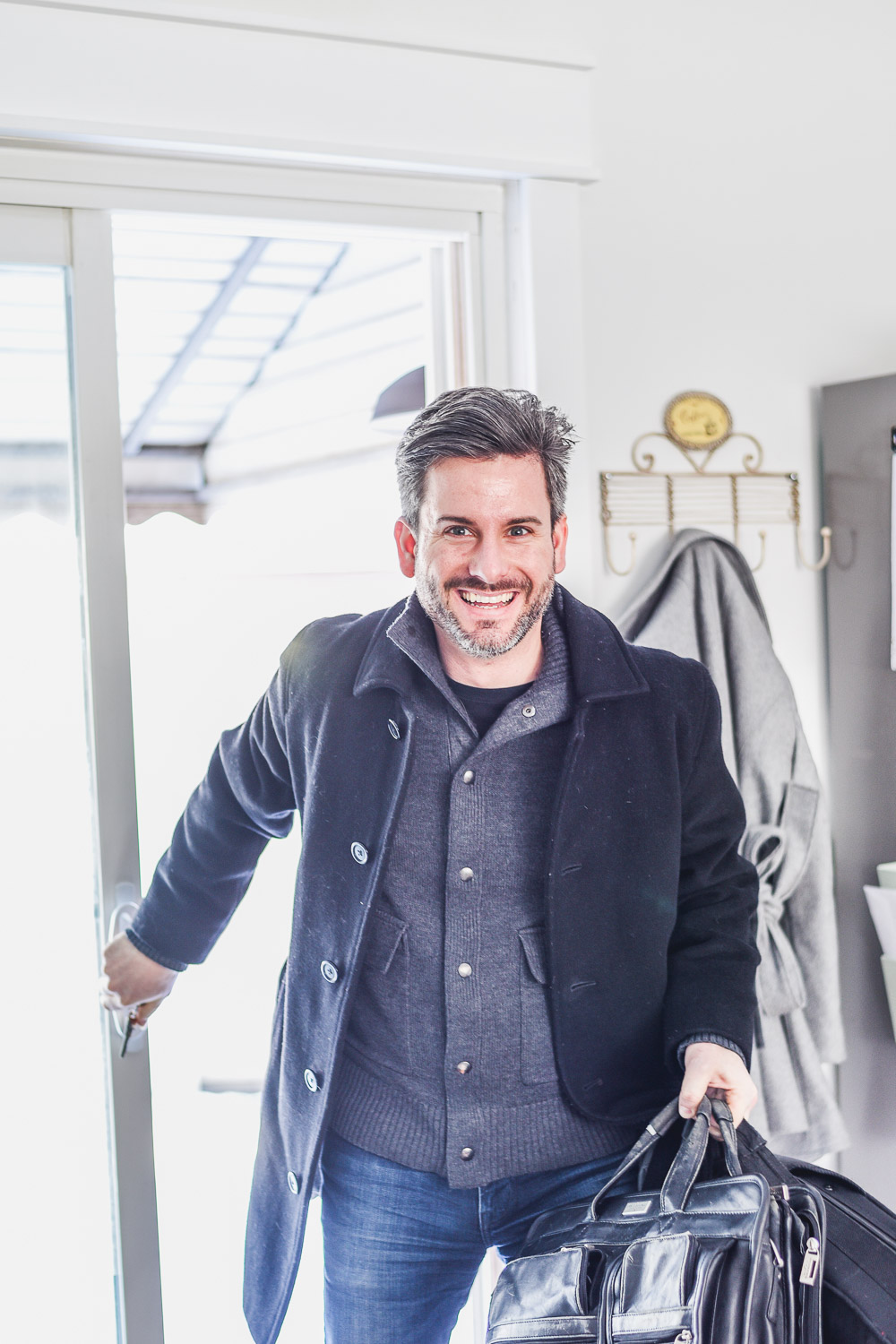 our dog, Lucinda;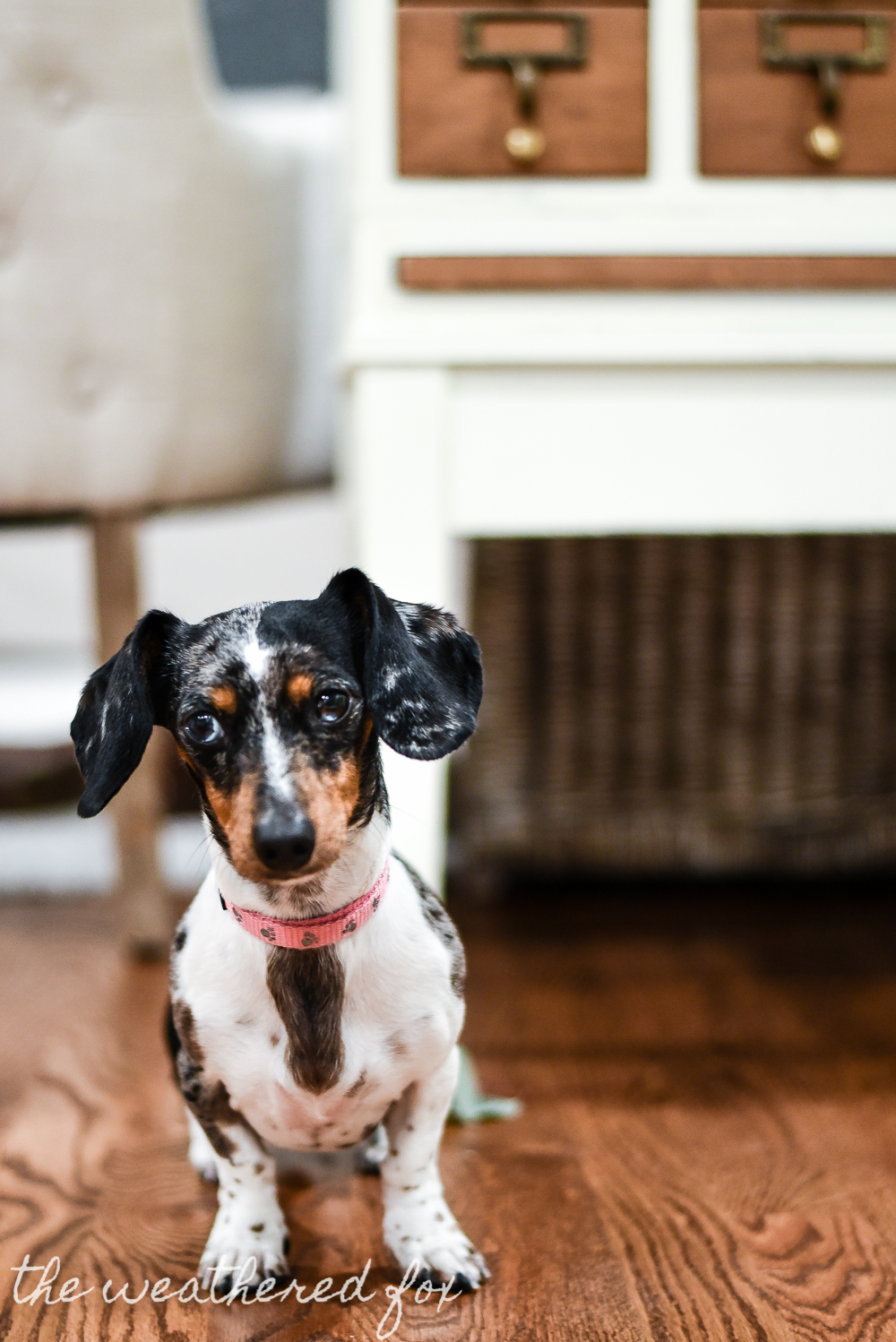 and our cat, Seuss.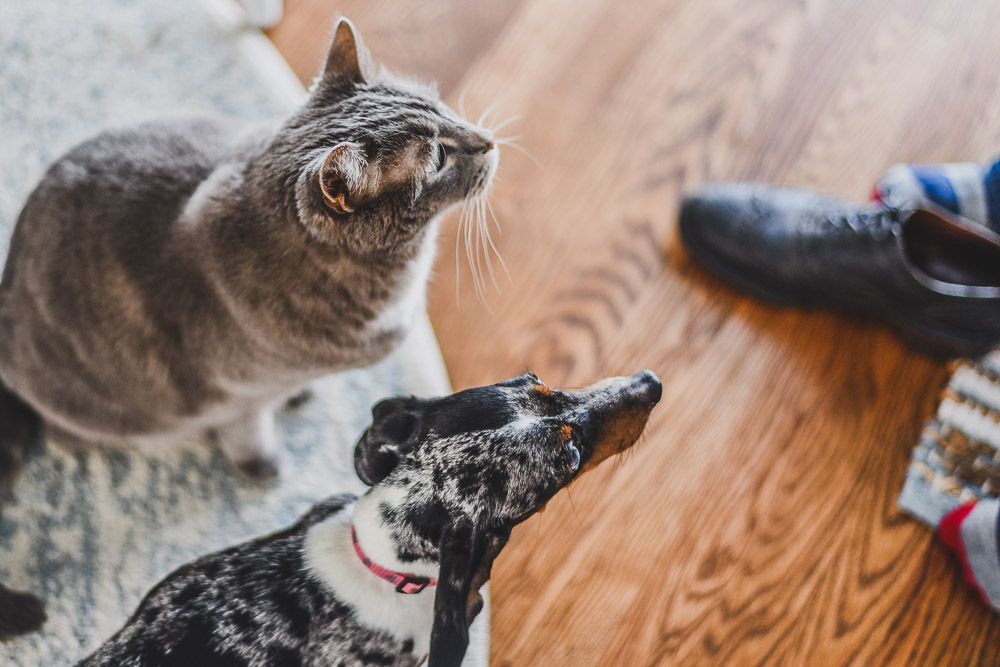 They're best friends.
---
We got married in 2011.
We bought a house in 2012.
And I quit my day job as a teacher to pursue my passion for design and home renovation.
We're on to our second home, after selling the first one and becoming mortgage free!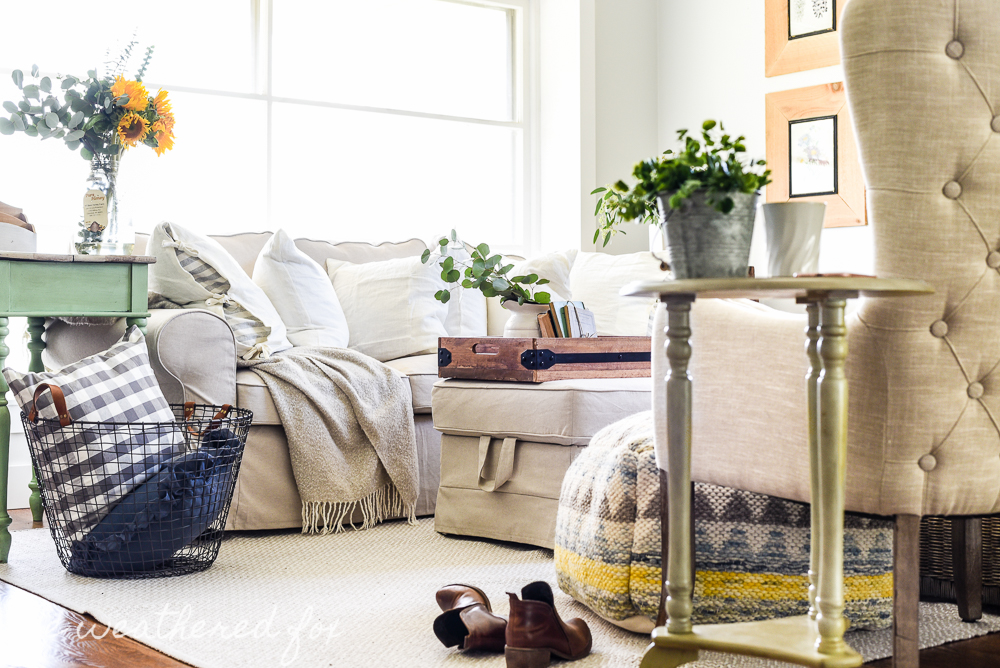 This is our journey.
I hope you continue to follow us while we fix up our home,
and learn a little bit about life & love!