Hi friends!! We've been talking a lot about storage, so I wanted to share with you this super easy way to make your own wood storage box! I had some extra plywood scraps laying around so I created some amazing media boxes for our open shelving. It was so easy to do! And even if you buy the wood new, you can make a ton of boxes for a very small amount of money!
(This post contains affiliate links. This means I get commissions for purchases made through links in this post.)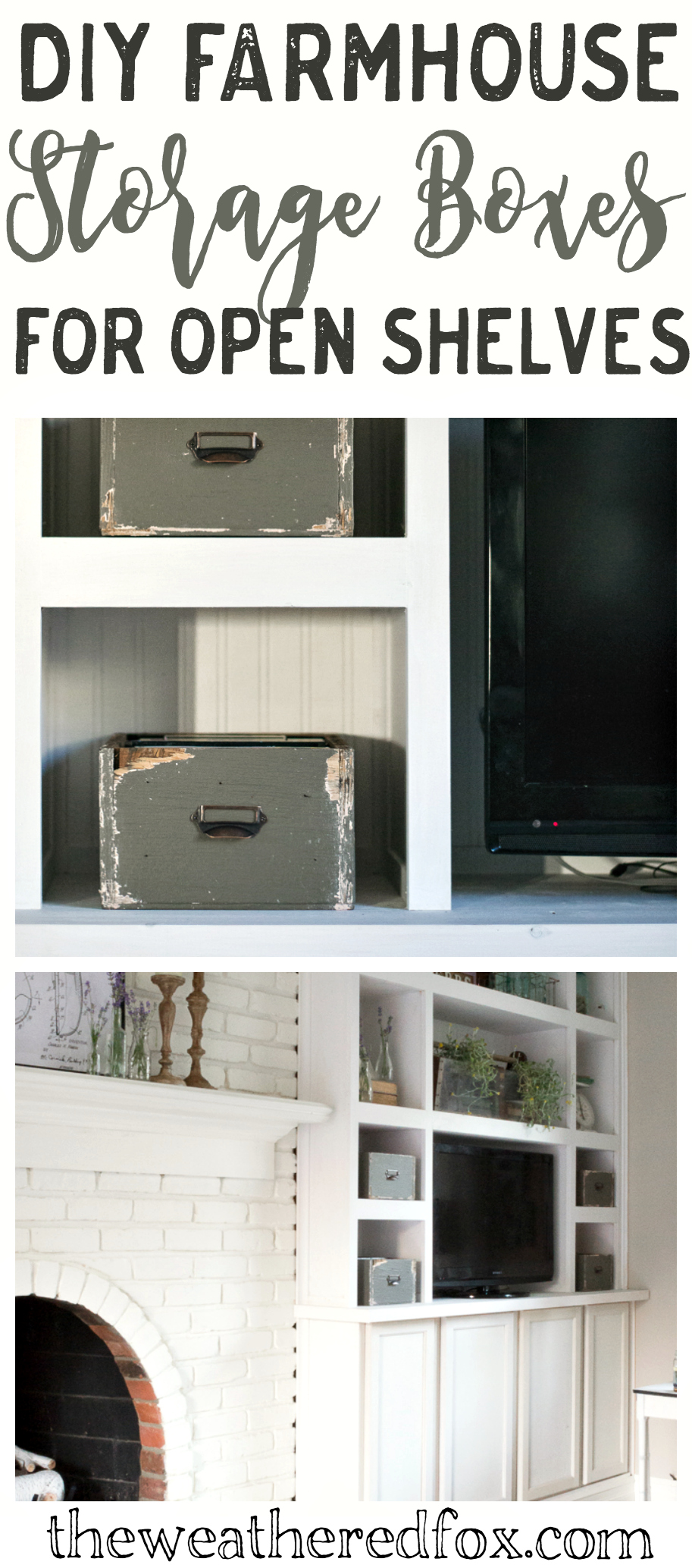 For this project I would suggest getting a low grade 1/2 inch plywood, but be sure to still get the stuff that has the smooth sides, since you'll be making decorative boxes and will want a finished look. I also purchased some card catalog style handles to put on them. You can add any kind of knobs or pulls you want. I chose these ones because I like the look, they kind of remind me of the ones Joanna uses in her show Fixer Upper. But I also chose these pulls because you can actually use them to organize your boxes if you wanted to! They have little slots where you can add a label!
DIY Plywood Storage Boxes Tutorial
Materials needed for 1 storage box.
1 plywood sheet. Depending on the size of your boxes will dictate how much plywood you will need.
Nails or screws, I have a brad nailer and it makes this part super easy!
Putty knife or scraper
Paint or stain
Steps:
1)  Start by cutting your pieces.
Below I have provided the measurements for the box size I created, which fits nicely into our bookshelves, and also fits our DVD and Blu-ray Disks. Remember when you're making your measurements to adjust for the thickness of your plywood. Where two plywood boards meet may change the measurement you need. For example, I adjusted my short side measurement down 1 inch from the width (from 8 to 7) because the two long boards will be sandwhiched on either side of the short board on each end. Hopefully you see what I mean later.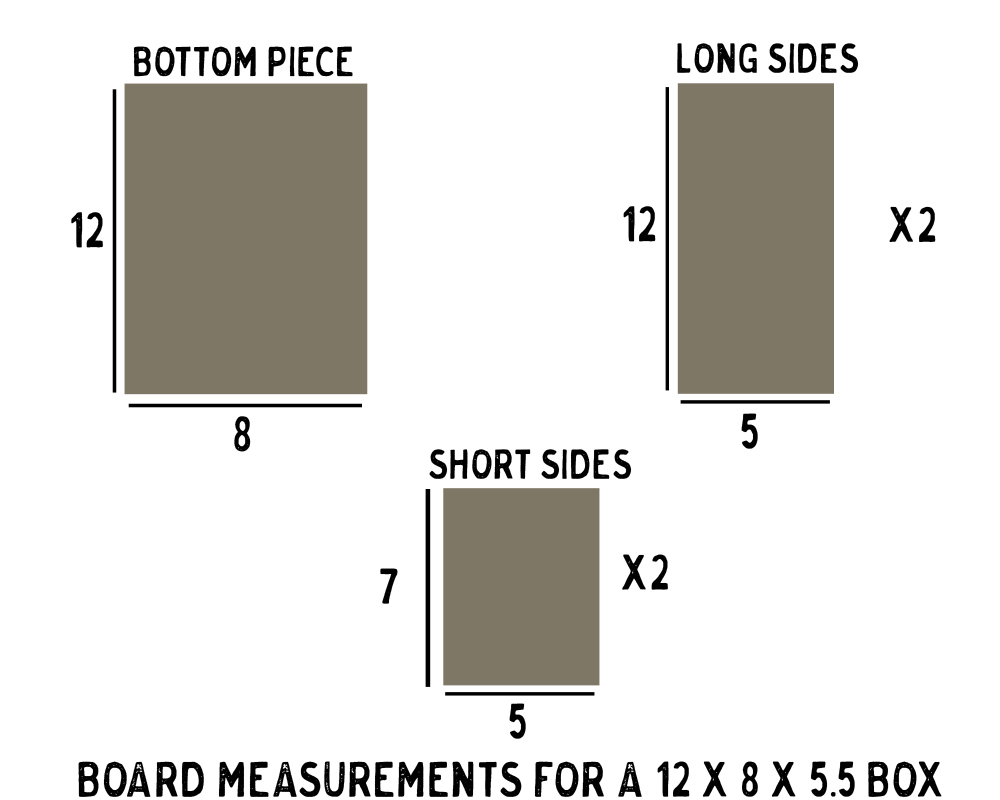 2) If you think of it ahead of time, you can ask a nice person at your local hardware store to make the cuts for you.
I know Lowes and Home Depot both offer that service. Just be sure that you know the measurements you need, and be aware that their cuts are not always accurate. Accuracy won't matter all too much in this project though. Or you can cut them yourself with your circular saw.
3) Nail your boards together.
I use a brad nailer which makes nailing things much easier than manual hammer and nail. You can also use a furniture grade staple gun. Sand the rough edges so you don't catch a splinter! Your storage box should look like this: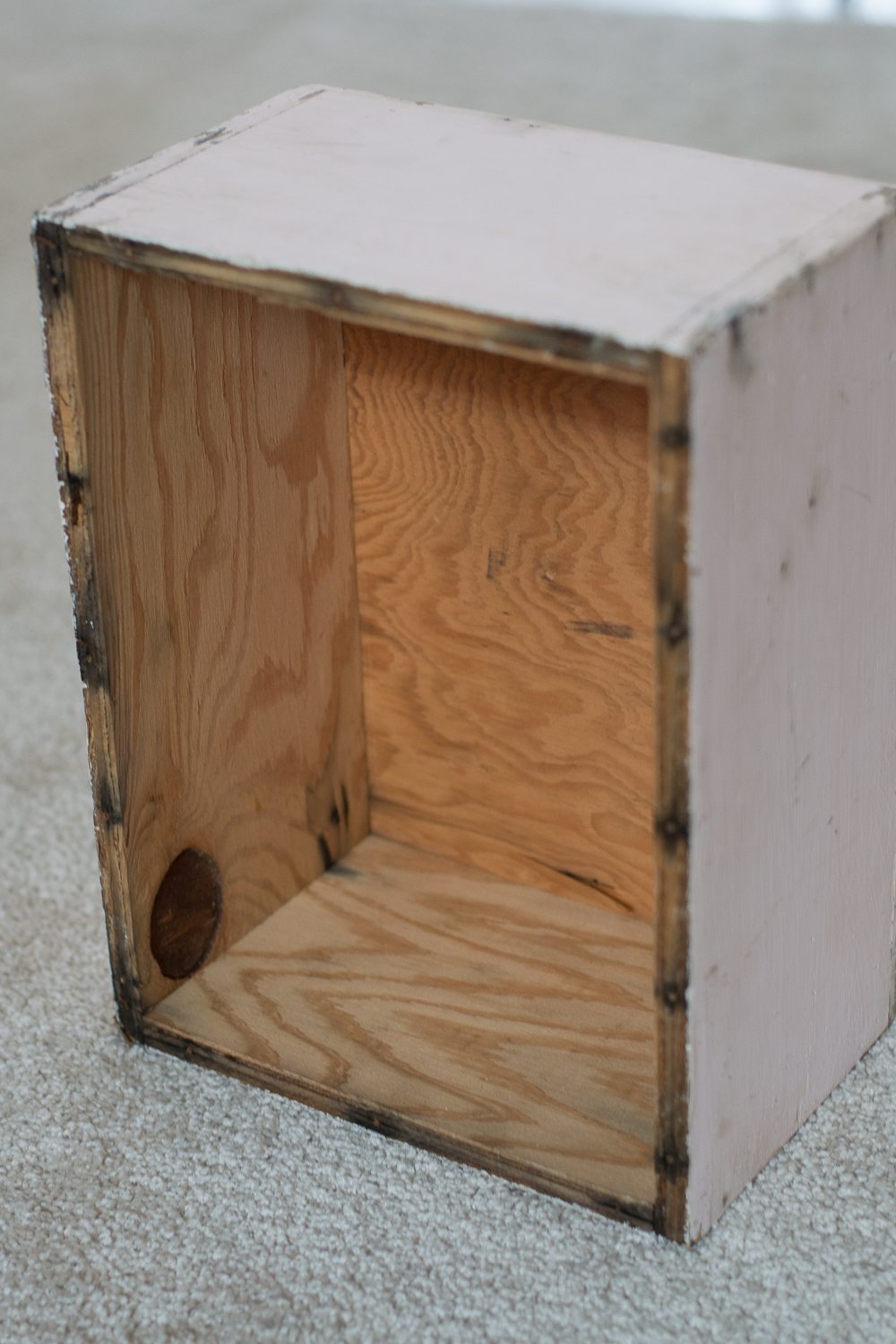 4) Paint your new storage box!
You could add some stain or paint to the inside too. My plywood was already aged, so it has a nice patina. For the outside of the box, I chose a gray that's really on the green side. I used a foam roller, but you can also use a paint brush.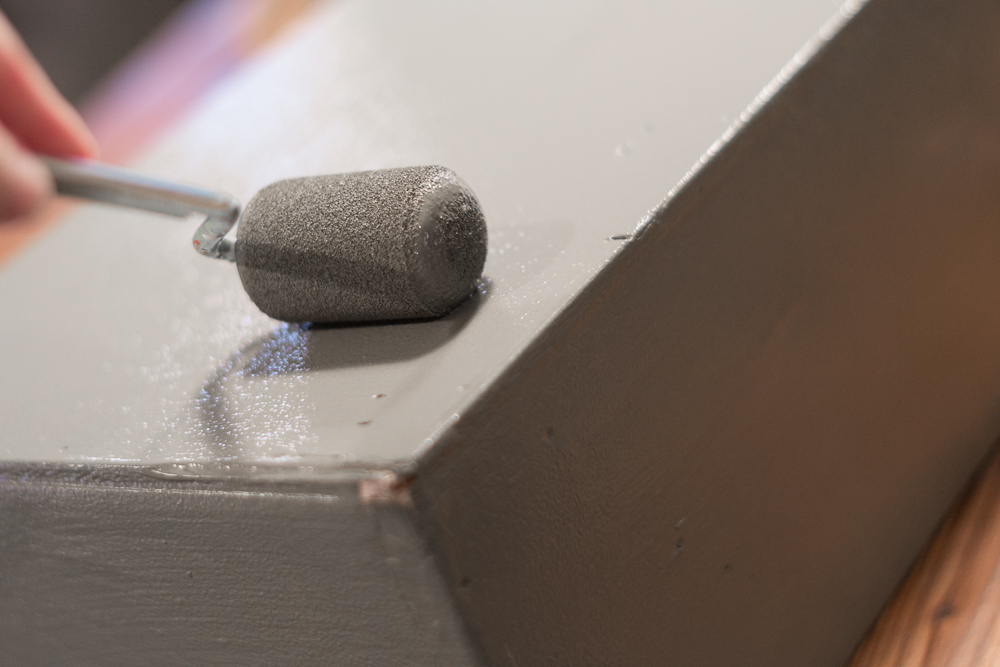 5) Distress your storage box.
Use sandpaper, Putty knife , or whatever you have in your arsenal to distress your paint job. For a while, I kept the storage box just like this and used them to store books. They look cute even without the library catalog pulls.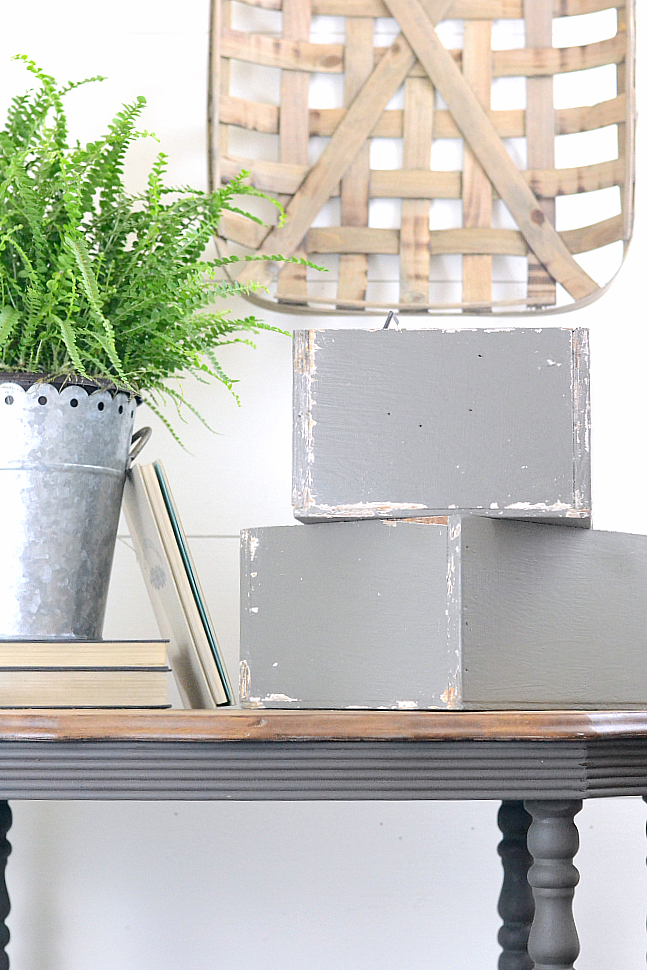 6) Add your pulls.
I used these library drawer pulls. For this step, you need a small drill bit to add pilot holes for the tiny screws.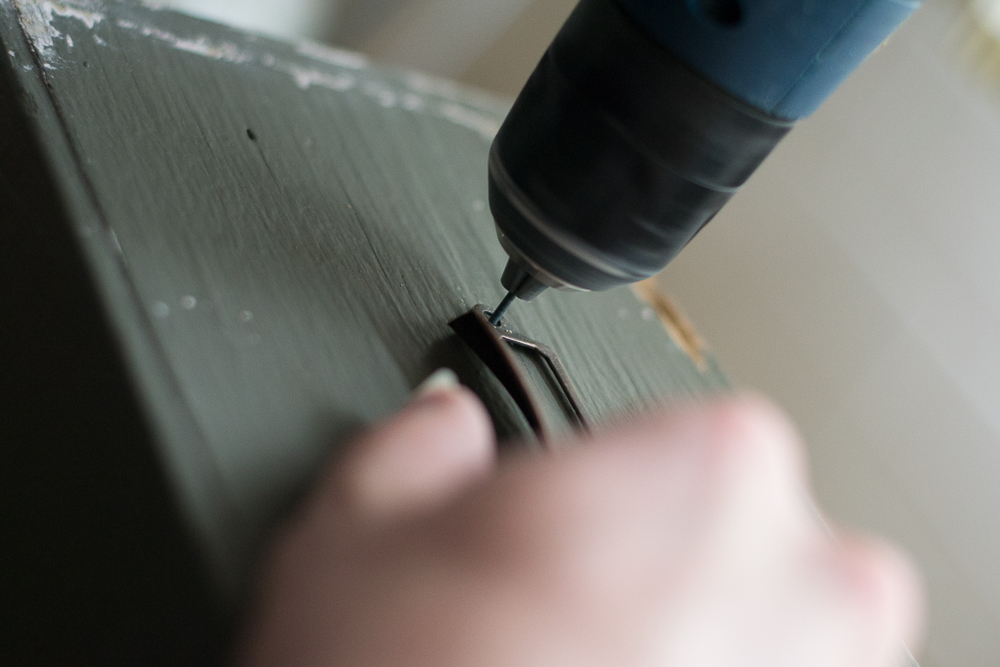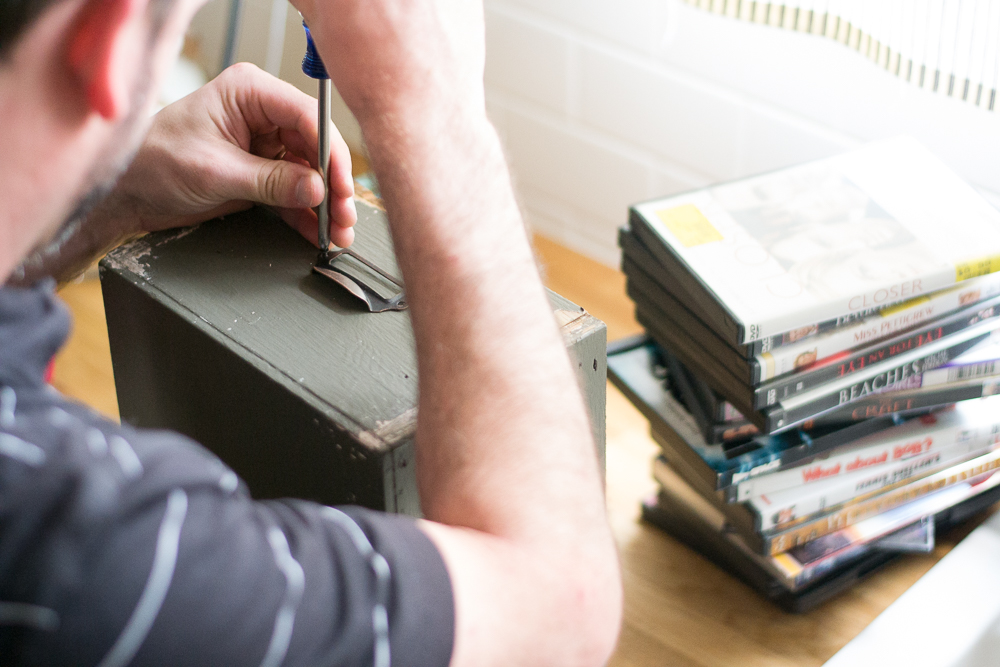 That's it! Are you in love with these storage boxes as much as I am? They were SO easy to make, and they can be customized to fit any space necessary. Make your own storage box to fit your needs, it's as simple as changing up the dimensions!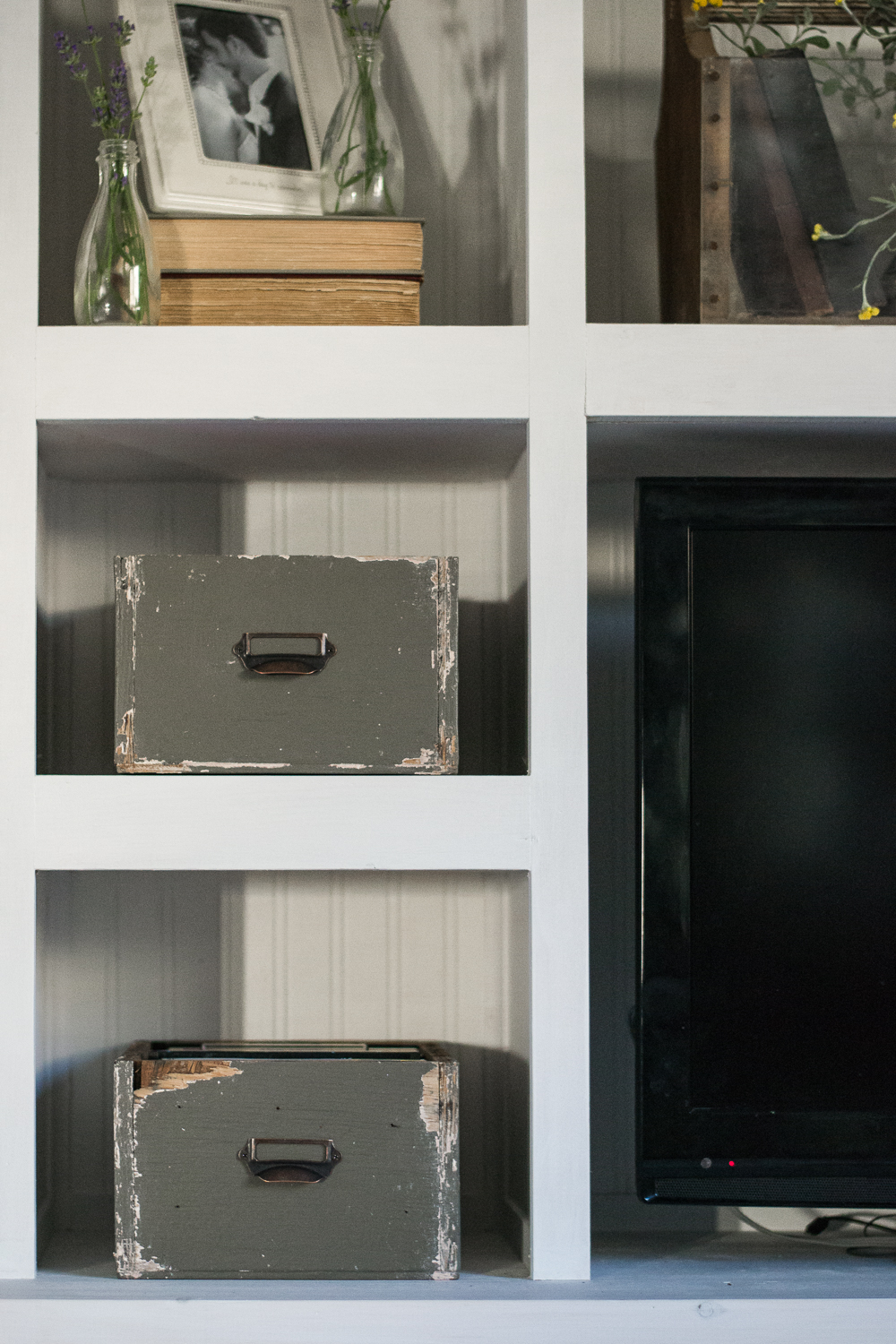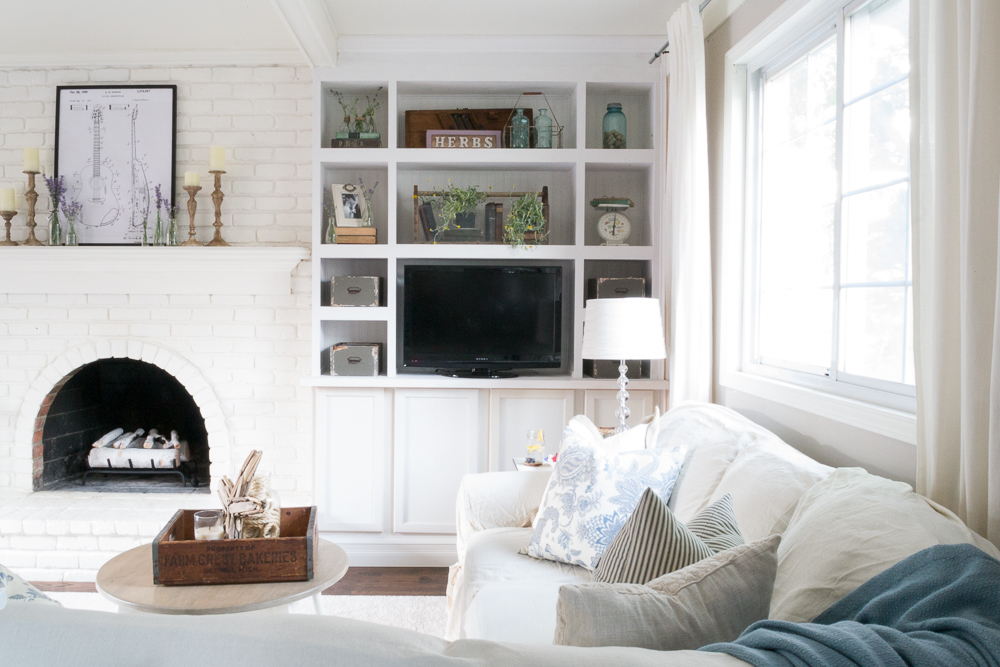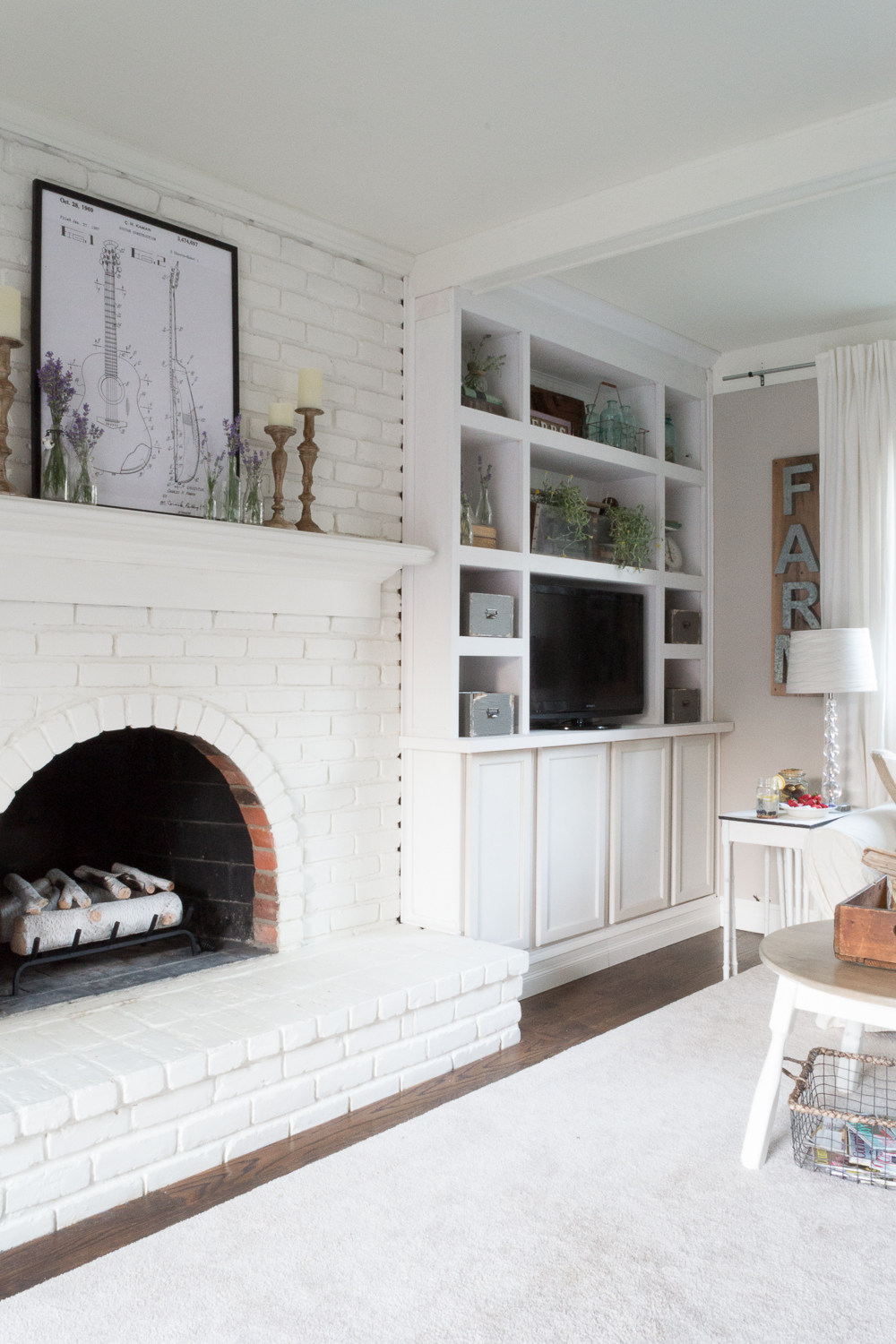 10 Modern farmhouse Bookshelves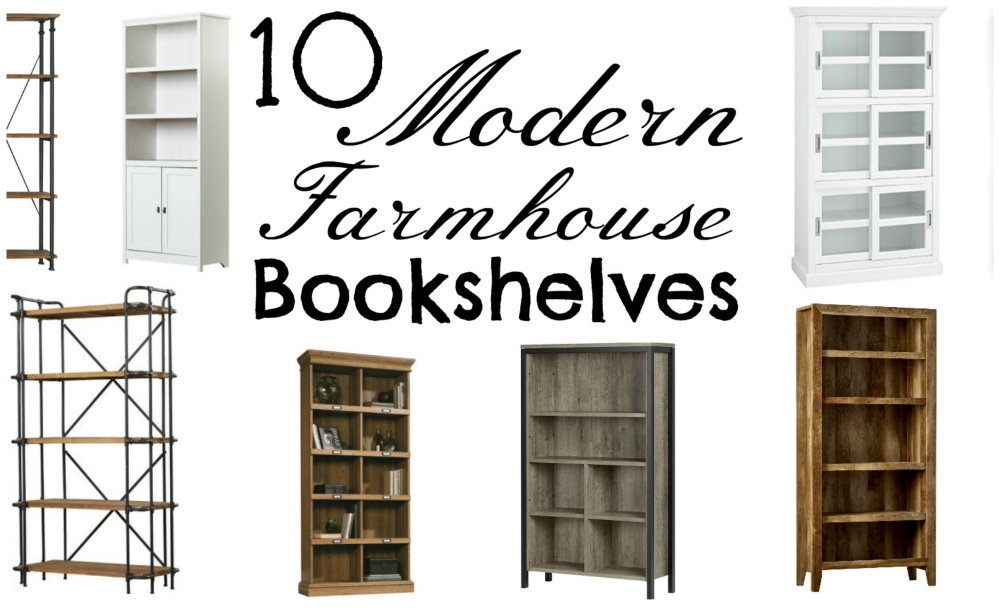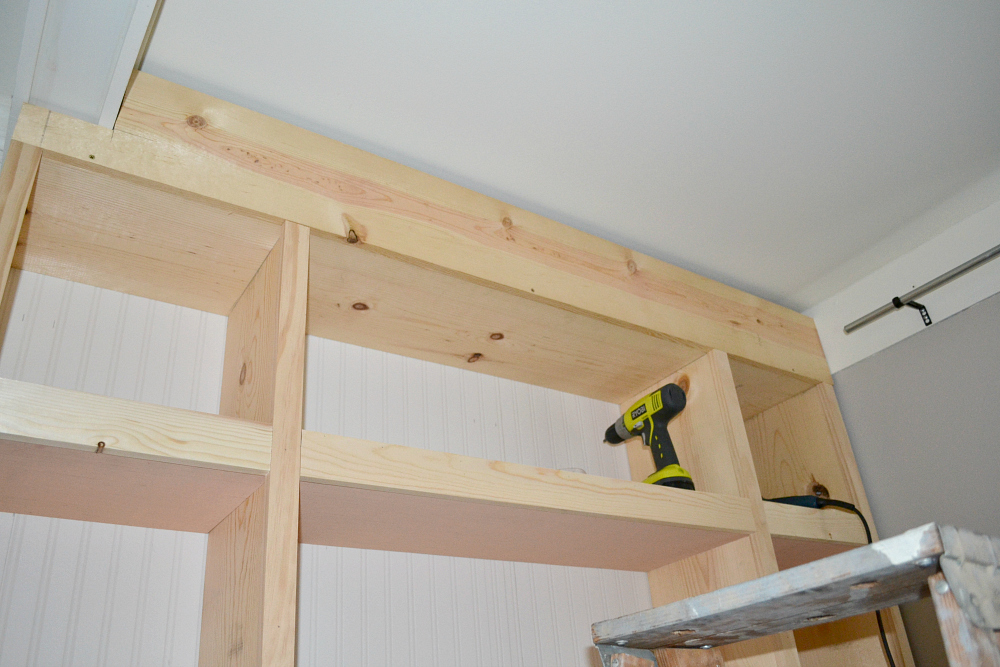 More DIY Storage Ideas from around the web: