I was looking for a cheap, easy fix for the recessed lights above my sink and came across these at Lowes: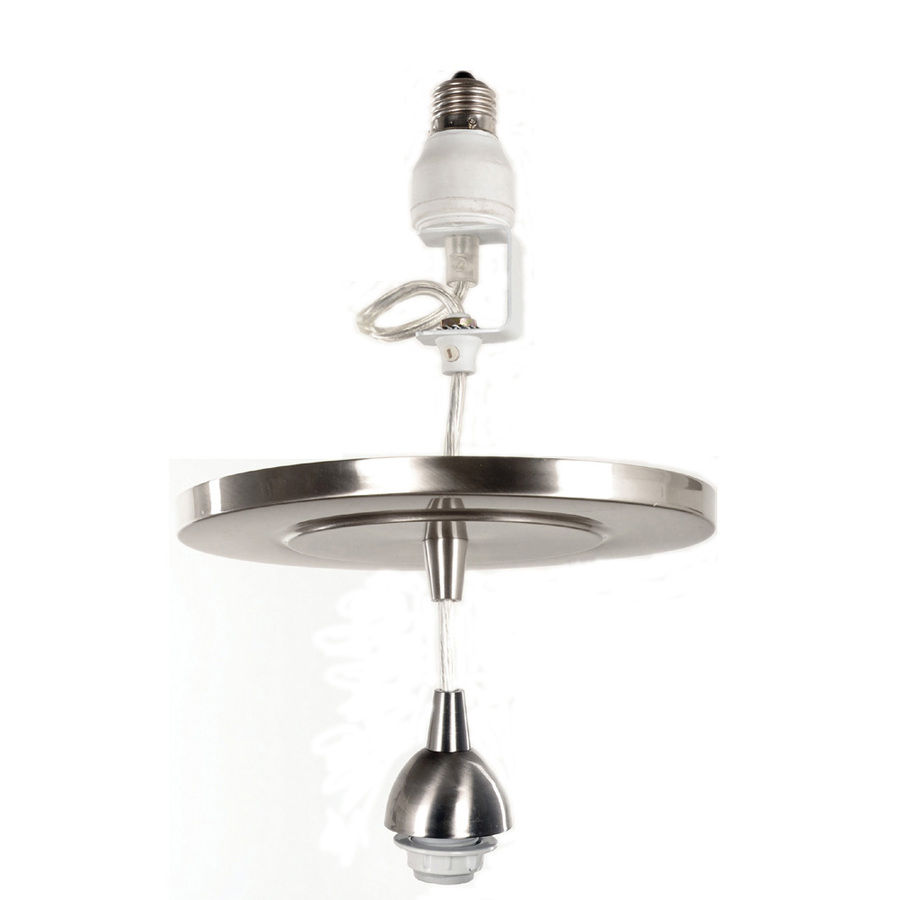 I grabbed two while I was there along with two shades that were on clearance: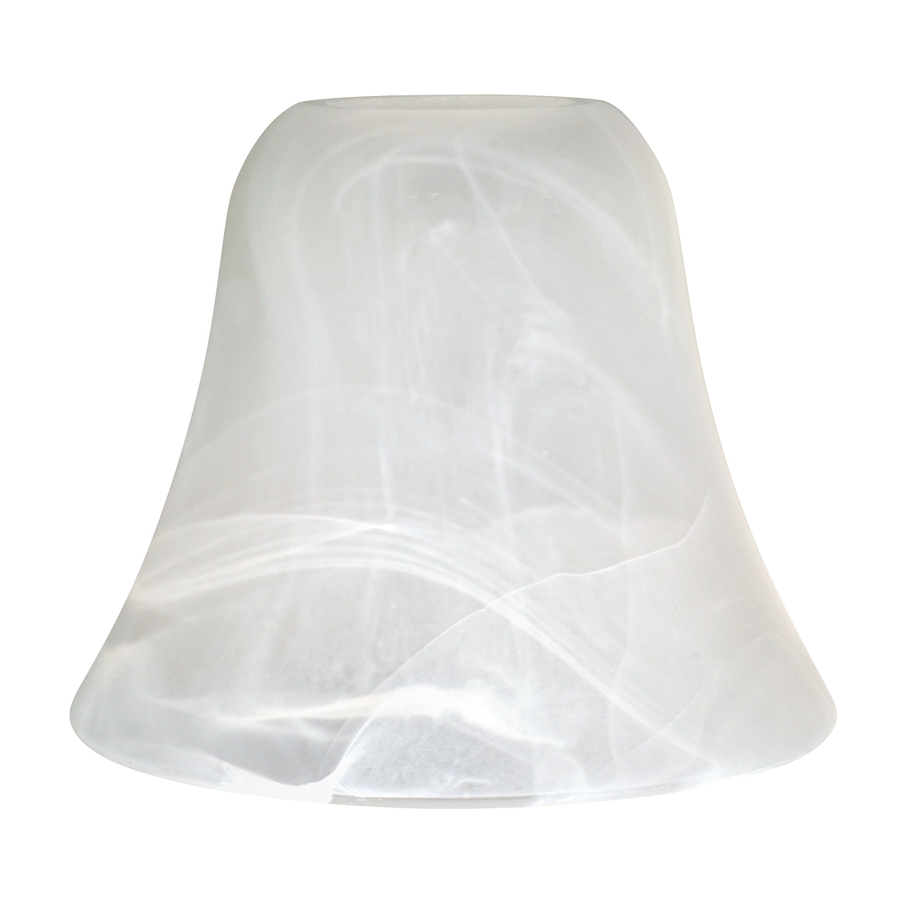 they're nothing spectacular, but for $3.49, I really couldn't beat that. And they're neutral, so score.
They're so easy to install:
1. Remove the light bulb and any decorative trim (if you have it).
2. unscrew the tiny plastic wire stopper on the one side
and the larger screwy thing on the other side.
3. pull the wire through the contraption. You have to pull it through here, otherwise when you go to install the light, it won't fit snug. check the length before you retighten. Then retighten just the small plastic screw.
4. Pull the cover down the wire so you have enough room to screw into the socket.
5. Push the cover up to the ceiling and screw it into place. Add the shade.
Boom. Done.
I like it. And for $23 a piece and about 5 minutes installation I'm very pleased.